6 Fun and Festive Holiday Fundraising Ideas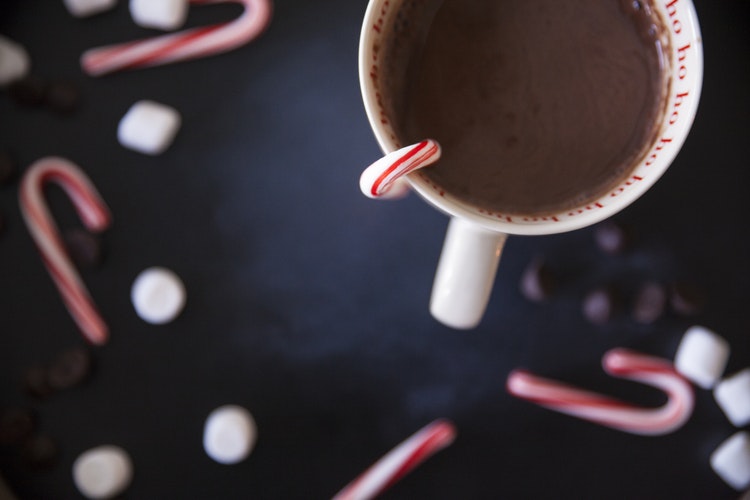 Creative ways to raise support and awareness
Raising enough funds to keep your nonprofit running can be stressful and challenging. It's hard to predict what your month-to-month funds will look like as giving fluctuates greatly throughout the year. A holiday-themed fundraiser is a great way to boost your year-end donations. Whatever you choose to do, make sure to get the word out well in advance. In a season packed full of events, the earlier you can get yours on the calendar, the better!
1. Put on a Christmas performance
If you have the talent and the space, this is a fun and festive way to fundraise. The possibilities are endless: Christmas jazz, holiday musicals or plays (think It's a Wonderful Life or White Christmas), or a full orchestra if you have access to one. If you're limited on participants, try reaching out of a local school or theater club to partner with for the event.
2. Host an early Thanksgiving meal
Everyone loves to gather for a warm, filling meal this time of year–regardless if it's pot-luck style or catered.  Don't forget to factor in the cost of food for tickets. Or better yet, partner with local restaurants and vendors for donations! You will want to hold this at least a week before Thanksgiving to make sure your attendees won't be too busy with their own meal prep. Consider adding an entertainment element to the meal and taking up an additional donation toward the end.
3. Offer a gift-wrapping service
The holidays can get hectic and for many gift shoppers, and gift wrapping is just one more time-consuming thing on their to-do list. Offer to gift wrap for donations and your gift wrapping requests will come pouring in. Be sure to keep in mind the cost of wrapping paper/supplies if setting a suggested donation amount.
4. Have a cookie exchange
A cookie sale or cookie exchange can be done in a variety of ways, but they all end with everyone taking home delicious treats. You can host it like a standard bake sale, a cookie walk, or an auction (this is more effective if you are including other desserts such as pies, cakes, etc). When requesting cookie and dessert donations to sell at the auction, you may mention that more unique, well-presented treats sell better.
5. Have an ornament sale
This one can be done much like the cookie sale. Have people sign up to host a booth with their ornament. Check out these ideas for cute, homemade ornaments. You could also expand your sale to include popular items like foraged wreaths or small homemade gifts. Advertise around your community in the weeks prior and make sure you indicate that all proceeds are for the nonprofit.
6. Set up a hot cocoa stand
A hot cocoa stand is the winter version of a lemonade stand. If you can partner with a local business to set up near or inside their store, it may benefit you both. Black Friday and the Saturday before Christmas are both busy shopping days. Be sure have lots of fun toppings available to dress up your cocoa: whipped cream, marshmallows, cinnamon, and candy canes are perfect!
For other easy fundraising ideas, check out this post!