Packing Guide: How to Pack for a Safe Summer Abroad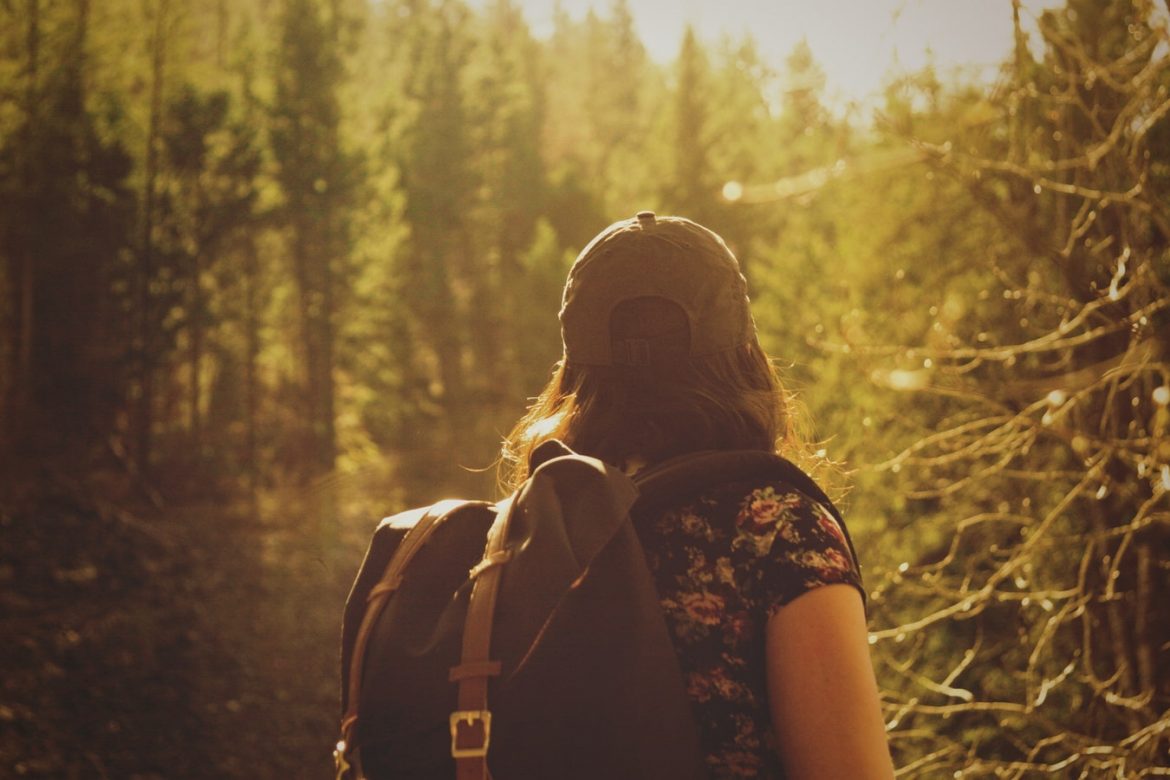 Products to pack for a safe summer abroad
Are you getting ready for your summer volunteer trip? It's time to start looking at what you need to make sure you'll have a smooth and safe summer abroad! Here are important items to include and some products to consider purchasing before you go!
First aid
If you're traveling with a group, pack a fully-stocked first aid kit for the whole group. If you're traveling solo, here are a few essential items you should keep with you.
*For more travel first aid tips, visit the CDC Pack Smart Guide.
Mosquito protection
Did you know that the mosquito is actually the deadliest animal in the world? Carrying diseases such as malaria, zika, and yellow fever, this tiny pest is responsible for over a million deaths per year. In addition to getting recommended vaccines, consider packing these items when traveling to mosquito-ridden regions this summer:
Sun protection
Come home with a tan, not a sunburn! Keep a good sunscreen and some burn relief cream in your first aid kit just in case. If you're traveling to a warmer climate or spending lots of time working outside, make sure you clothing that will be cool, yet protective. Wide-brimmed hats might make you look a little bit like a tourist, but hey, that's what you are! Do what you need to do to avoid sunburn!
Healthy snacks
It can be hard to snack healthy when traveling abroad. Yes, you should try all the strange, unique food your heart desires! But make sure to have some healthy, simple snacks on hand for the moment when your stomach starts to feel unsettled or you've had your fill of fried street food. Here are a few travel-friendly options:
Water filtering/hydration
With the distraction of a full itinerary and the break from your normal routine, it can be easy to forget about hydration. In addition to this, traveling brings in factors such as a change in climate, increased physical activity, and scarcity of purified water. Mild to severe dehydration is a common issue for travelers headed abroad. Make sure you are aware of early signs of dehydration and what causes it. These are a few things to pack to help you quench the thirst… safely!
Travel insurance
Don't leave home without a good travel insurance policy! Travel insurance can help you out when unexpected illnesses, accidents, and emergencies arise. Whether you are looking for a long or short-term policy, our Fly For Good agents can help you find a great plan for all of your summer travel needs!