What Should I Know About Coronavirus Travel Suspensions?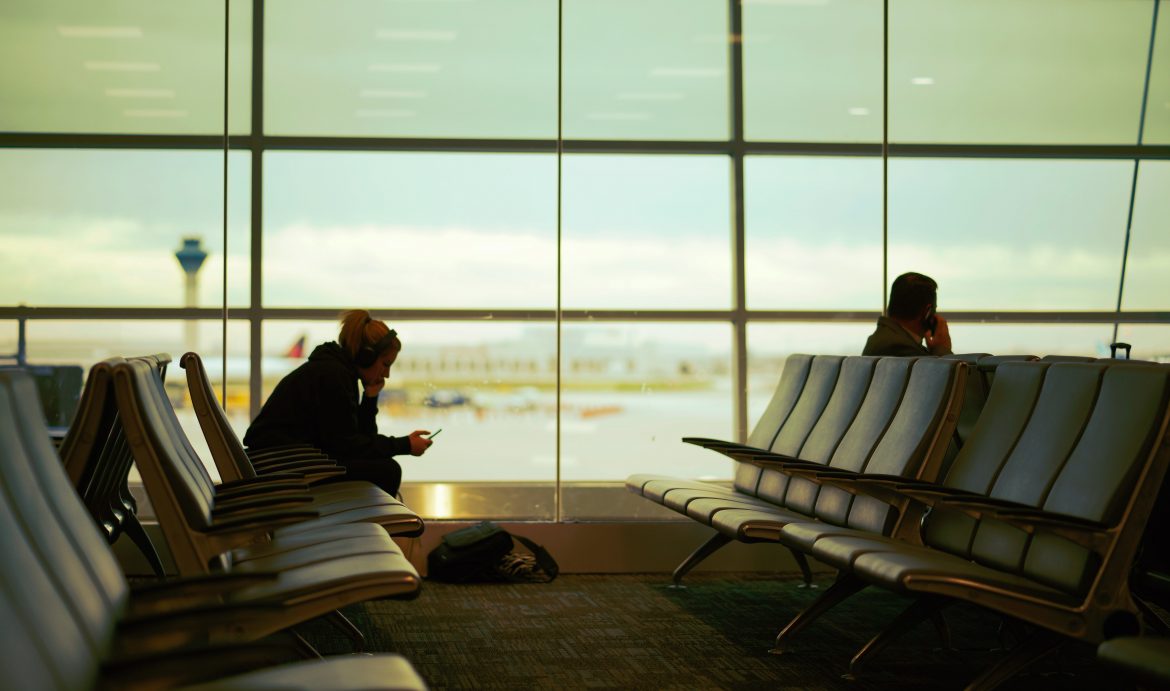 President Donald J. Trump signed a Presidential Proclamation that regulates and restricts foreigners from visiting the United States who have recently visited the Schengen Countries in Europe.
What countries are included in the new travel suspension?
Suspended entry to the U.S. currently includes international travel from the 26 Schengen countries.
The comprehensive list of Schengen countries include: Austria, Belgium, Czech Republic, Denmark, Estonia, Finland, France, Germany, Greece, Hungary, Iceland, Italy, Latvia, Liechtenstein, Lithuania, Luxembourg, Malta, Netherlands, Norway, Poland, Portugal, Slovakia, Slovenia, Spain, Sweden, and Switzerland.
These travel restrictions will only apply to those who have been to one of the Schengen countries prior to their scheduled arrival to the United States.
How long will this Schengen travel suspension last?
President Trump said the Schengen travel suspension will last 30 days and will start on Friday, March 13 at 11:59 PM (ET).
Will the new travel restrictions prevent U.S. citizens from returning home?
No. The new travel restrictions do not apply to lawful, permanent U.S. citizens and their immediate family, including children and spouses. You can read the complete list of those exempt from the travel restrictions in the official Presidential Proclamation.
I'm a U.S. citizen traveling outside the U.S. Can I return home earlier than planned?
Of course! Many airlines are offering ticket changes and rebookings for free. However, rescheduling is based on airline availability. Make sure to check with your airline or travel agent to see what airline accommodations are available to get you home as quickly as possible.
Can I get my money back on pre-booked airfare?
Maybe. If the airline changes or cancels your flight, you're more likely to receive a refund or airline voucher due to the inconvenience. However, if you decide to cancel a flight on your own, you may not receive a refund. Getting your money back is dependent on the airline's policies and current waivers due to the coronavirus. Make sure to check with your airline or contact your travel agent regarding current accommodations for canceled airfare.
Will I get quarantined once I arrive back in the United States?
The latest news says that those who have visited a Level 3 territory, as listed by the CDC, within 14 days of their intended return date, will get directed to an at-home quarantine.
Does the Schengen travel suspension affect international trade?
Since the Schengen travel suspension is intended to prevent the spreading of the coronavirus, it only restricts the travel of persons–not transported goods or cargo.
From what we know so far, the coronavirus is spread through contaminated water droplets, such as coughs or sneezes, from a sick person. The World Health Organization (WHO) believes COVID-19 acts similarly to other viruses in the coronavirus family and says, "the likelihood of an infected person contaminating commercial goods is low and the risk of catching the virus that causes COVID-19 from a package that has been moved, travelled, and exposed to different conditions and temperature is also low."
Is there anything else I should know about the Schengen travel suspension?