Live Coronavirus Updates from List of Airlines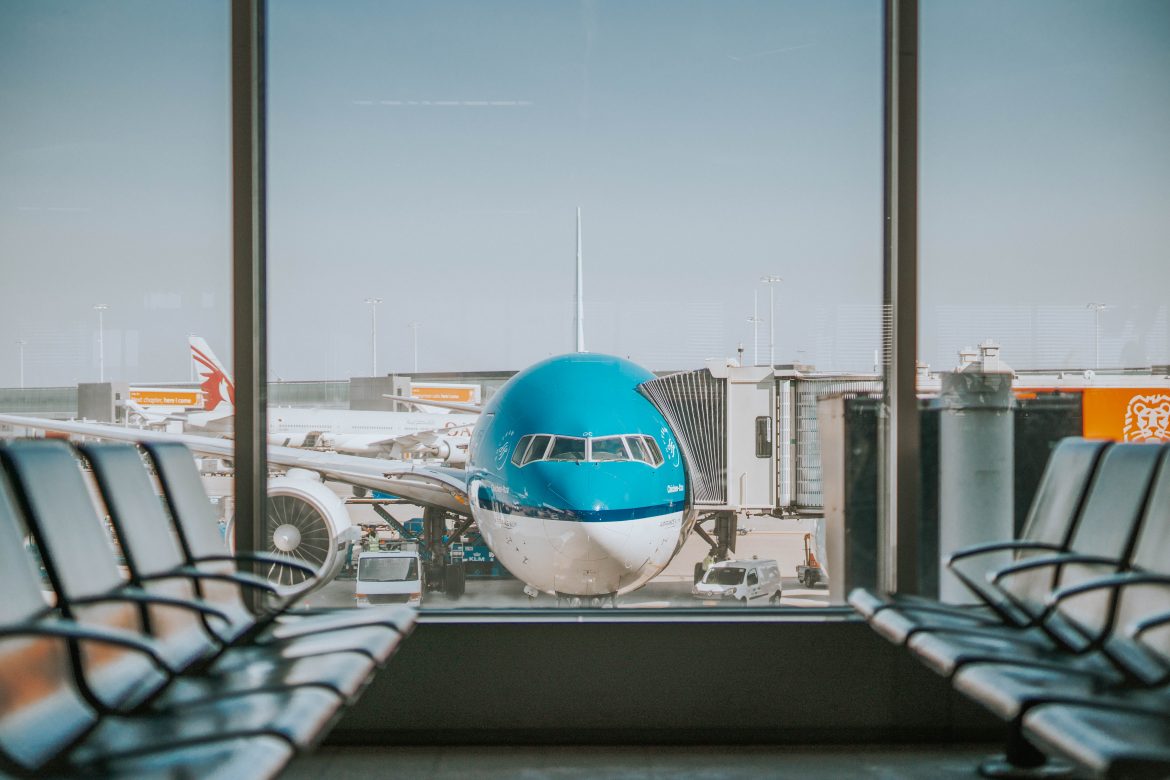 The coronavirus, or COVID-19, has created a lot of confusion and fear for travelers. Many airlines have responded to hesitant travelers by waiving typical fees for airfare changes and cancellations to encourage worry-free bookings. We've compiled a convenient list of airlines so you can easily see how each is proactively responding to travel amidst the coronavirus outbreak.
North & South American Airlines
European Airlines
Asian Airlines
African Airlines
If you have any questions regarding waivers or schedule changes for your pre-booked airfare, check with your airline to see what they're offering due to the coronavirus. The Fly For Good team is working diligently to ensure the best possible experience for your travel plans.
➡ Read next: Coronavirus Travel Guide: What You Should Know