Coronavirus Travel Guide: What You Should Know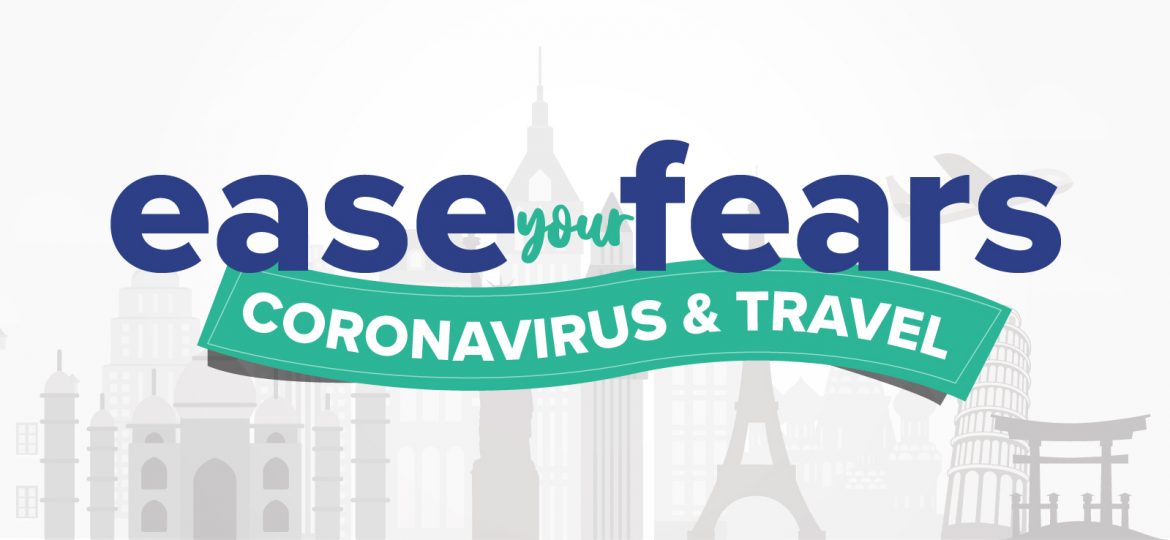 Coronavirus Travel Guide: Quick Facts and Travel Tips
If you have been following the news lately you know that the coronavirus outbreak, or COVID-19, is on the forefront of everyone's mind right now. This virus, first detected in Wuhan, China this past December, has travelers asking lots of questions. Many are wanting to know how to protect themselves against the virus or how to cancel their trip.
We want to help offer some information from leading health and medical experts. This way you can feel better prepared to make safe and informed choices regarding all your upcoming travel. Our infographic and guide are free to download and free to share. These tools will answer some of the most frequently asked questions and concerns regarding travel during coronavirus. We've sourced our information through some of the leading, authoritative voices on health such as Harvard Medical School, the World Health Organization and more. We hope these resources will be of value to you.
Coronavirus and Travel Infographic

Other travel health resources
It is always important to make your health and safety a top priority while traveling. Take precautions to prevent travel-related illnesses in every season. Here are a few more articles related to health and travel:
Safe travels!