How to Pack for a Volunteer Abroad Trip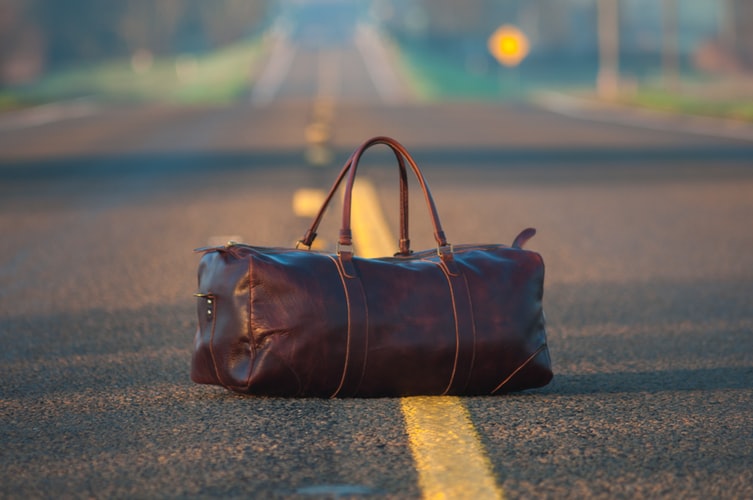 How to Pack for a Volunteer Abroad Trip
Figuring out what to pack for a volunteering trip is confusing, especially if you've never been to the destination country. Fortunately, it's surprisingly manageable with the right tips and plenty of time to get ready to leave. Continue reading to learn more about packing when volunteering abroad.
Learning About Your Destination
Your packing needs will vary drastically depending on a number of factors such when and where you're going, which is why it's important to learn as much as you can before leaving. Check out the average weather conditions during the times you'll be there and consider any additional activities that could require extra clothing, equipment, or even footwear. Don't forget to pack some supportive sneakers in your luggage because you never know when they'll come in handy!
If you're going to be away for more than a few weeks, you'll probably need to pack a wider range of items for different times of the year. That said, you should still limit yourself to things that you really think you'll need—you'll likely be able to buy anything that you end up wanting while you're there.
Packing Tips
It's always best to pack as light as possible, but it can be tough to determine just how much you really need. This is one reason why it's so important to plan certain elements of your trip in advance. It's tempting to pack extra things to compensate for your lack of preparation, but you'll miss out on anything you needed to buy and probably end up paying extra fees at the airport.
Some travelers take suitcases while others swear that a backpack is enough, but it's easy to make either one work depending on how long you'll be gone. Make a packing list well before you leave and see if your backpack provides enough space to fit everything you're planning to take.
It's easy to forget some of the most important things if you leave them to the last minute, so double-check that you know where your passport, boarding pass, and credit and debit cards are well before your departure—especially your passport, which can be incredibly inconvenient to replace on short notice.
Picking the Right Shoes for Different Situations
Shoes are one of the most difficult things to decide on when packing light, but we recommend limiting yourself to two or three versatile and comfortable pairs that can be worn for different occasions. Each extra pair takes up a lot of space, and fashion probably won't be your top priority while you're volunteering anyway. Pick shoes, like comfortable sandals and sneakers, in neutral colors that are easy to mix and match with the clothes you're bringing.
There's no way to predict what will come up while you're volunteering abroad, but you can make the trip easier on yourself by taking care of packing and other tasks in advance rather than the night before you leave. Once you've finished packing, you can start focusing on the amazing experiences ahead of you!