Unique Benefits of Using a Travel Agent vs Booking Online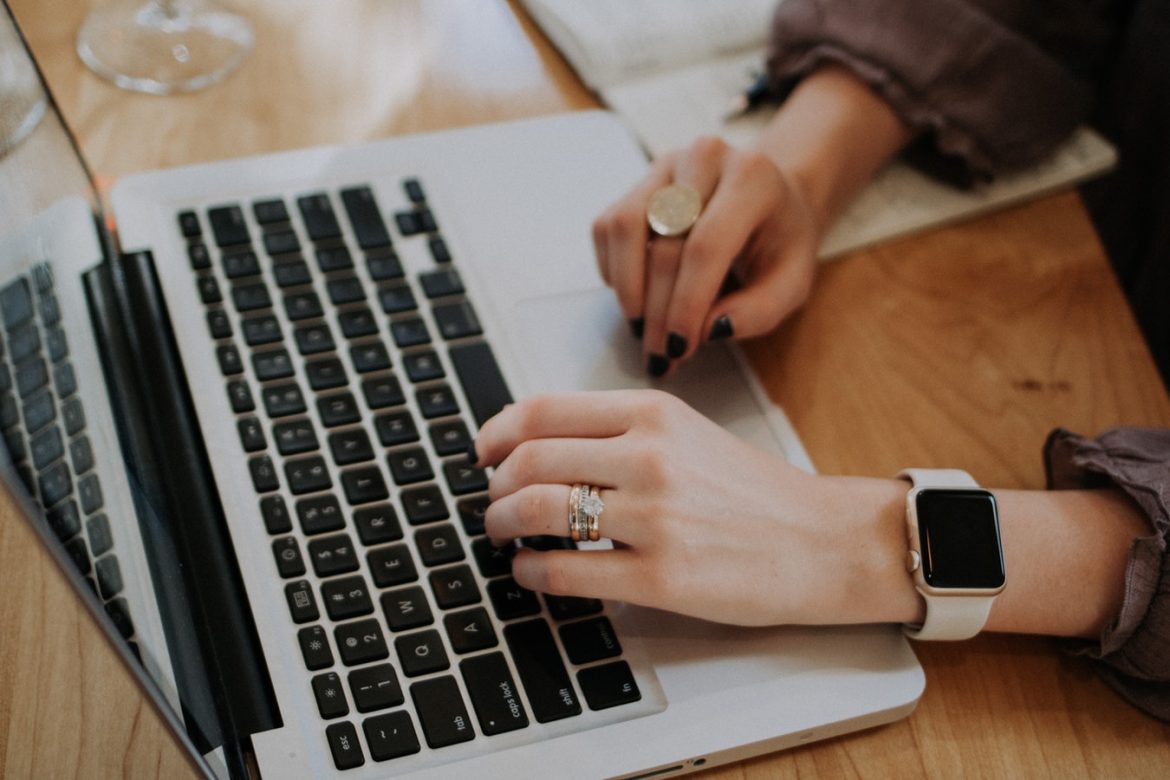 Benefits of Using a Travel Agent vs Booking Online
Have you ever wondered if there are actually any benefits to using a travel agent vs booking online? Many travelers are surprised to discover that career travel agents still exist…and are thriving! In a day where air and hotel reservations can be made with a few swipes on your phone, you might think the days of the travel agent are long past. The truth might surprise you!
Travel agents are growing in demand
According to a study by Phocuswright, sales by US travel agencies will surge to $127 billion by 2021. The next generation of travelers longs for an authentic travel experience – to "get off the beaten path" and see something no one ever has before. They want their travel like they want their coffee, music, and clothing – artisanal and hand-crafted. To accomplish this, they need a real person who can listen to their goals and provide them with a customized package.
Here are a few benefits of booking your travel through a travel agent:
1. Travel agents have access to fares that are not made public.
Online booking sites want you to think you can book the perfect trip with just a few clicks of your mouse. What they don't mention, is that you are accessing a very limited range of options when you book through their search engines. Travel agents often have access to great deals such as consolidator, student, humanitarian or cruise fares, simply because of their personal partnership with airlines.
2. Travel agents provide better customer service.
If you run into any bumps or delays on your trip and you need help, an online booking company is probably going to send you bouncing through a phone tree for hours and ultimately not give you much help at all. If you book with a human being, you have a name and number you can turn to during a moment of crisis.
3. Travel agents know how to save you money up front and in the long run.
Travel agents can save you money by giving you access to private or discounted fares not available on other websites. In addition to this, they can help make suggestions to lower the cost of your trip such a leaving a day before or after or changing up your routing. If you know there is a possibility of having to change or cancel your trip, an agent can guide you towards a fare with the most lenient change and refund policies.
4. A travel agent will save your time by doing the research for you.
How much time do you spend researching before you book? The average traveler spends about 20 hours and visits 38 websites before booking their travel. Travel agents have years of experience and a wealth of expertise to help you find what you need quickly and efficiently. You may spend hours or even days navigating and comparing booking sites for an itinerary that a travel agent could find in minutes. Once you find an agent you like, they can store your preferences on file to help you narrow down your options as quickly as possible.
5. Travel agents are specialized for a variety of niche travel markets.
Travel agents today are usually specialized in what's called a "niche market." Instead of knowing a little bit about a huge variety of travel markets, they focus their expertise, certifications, and marketing to a very specific kind of traveler. You can find an agent offering anything from adventure sports or river cruises to humanitarian or adoption travel. Find an agent that is specialized to meet your needs.
If you're ready to book a student or humanitarian trip, contact our Fly For Good team to get a quote on airfare!