What Will Travel Look Like After COVID-19?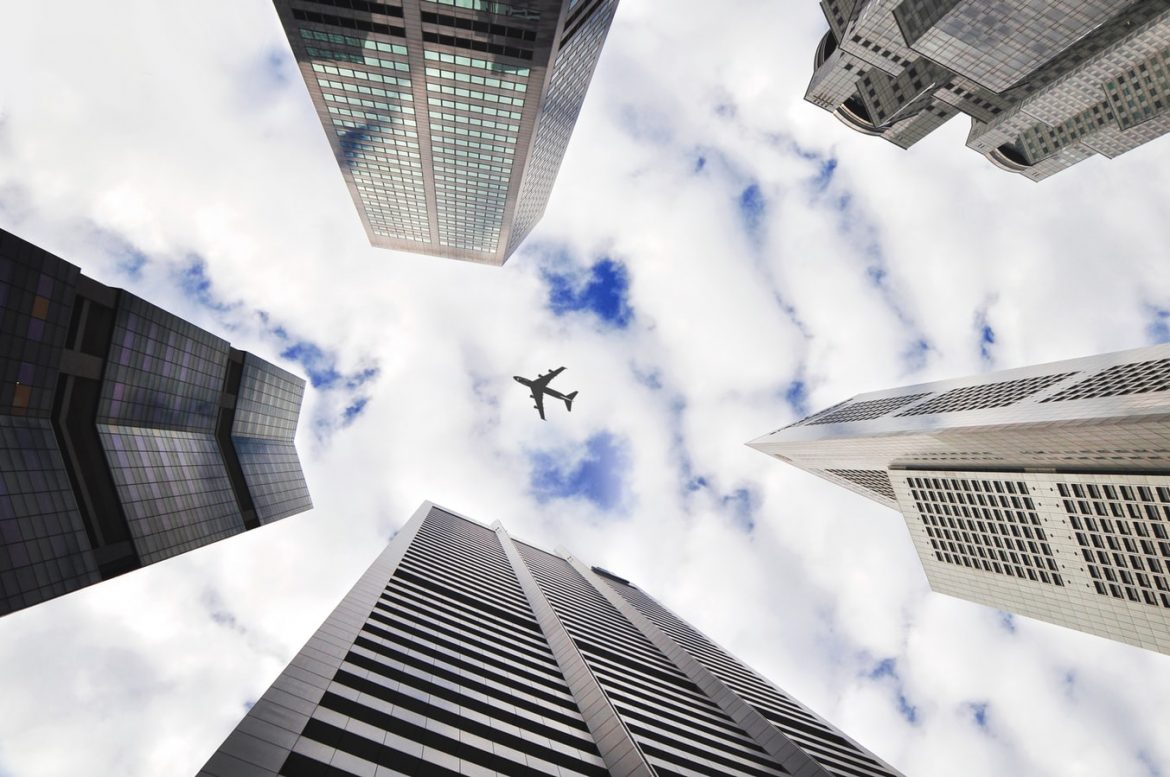 What will the future of travel look like after COVID-19?
Editor's note: We love to travel, but the safety of our travelers is our number one priority. Fly For Good recommends following all travel guidelines recommended by health officials and the State Department, and to use this time to plan and book future trips only.
The COVID-19 outbreak has changed so much about the way people do things — the way we shop, the way we work, the way we connect, and of course, the way we travel. With global travel of almost any type coming to a grinding halt, the effects on the industry have been undeniable. Planes have been grounded, hotels and resorts closed, and tourist sites closed indefinitely. 
These are "unprecedented times," as we hear so very often. But what will the state of travel in a post-COVID-19 world? Will it be business as usual? Will these changes have a lasting impact? Only time will tell how much will change. But it is very likely travel will look different in the future. Many patterns that have emerged in response to COVID-19 were already on the rise and simply accelerating by the outbreak. Here are a few ways travel might look different post-COVID-19.
Travel vendors will offer flexible booking rules
Airfare will stay low for a short time
Humanitarian and volunteer travel will rise
Travel technology will improve
Travelers will seek help from travel professionals
Airlines and hospitality will increase health and safety standards
6 Ways Travel Will Change After COVID-19
1.Travel vendors will offer flexible booking rules
As much as people want to start booking travel right now, they also want to be confident that they will have options if things change later on. For this reason, airlines and hotels alike are offering the most lenient change and cancellation rules we've seen in years. Much of this flexibility is being offered for the duration of the year and even into early 2021. But a word of caution — it is often difficult to understand the complexities of airfare rules. Even if you see a rule posted on an airline's website, it might not be the same for all fare types. Be sure to ask your travel agent about the fare rules during your booking process to know what your options are.
2. Airfare will stay low for a short time
Travel will make a comeback. It always does. But it won't be an immediate return to business as usual. Experts are predicting a slow, but steady uptick in airfare purchases for a few months, then gaining momentum shortly after. As the airfare industry gets back on its feet, we might see airfare prices hover low for a little while.
3. Humanitarian and volunteer travel will rise
One of the more encouraging trends to emerge from COVID-19 is a shift towards helping others. Difficult times force people to rethink their priorities. Crisis brings us together. Everywhere we look we see incredible stories of people sacrificing their time and resources to meet needs around them. Over the past few years, we've seen travelers with a growing interest in travel that gives back to communities. This includes booking trips with a humanitarian focus as well as choosing to work with brands that share their values. This trend will likely grow even more quickly after COVID-19.
4. Travel technology will improve
The COVID-19 outbreak resulted in approximately 590 million flight changes and refund requests. For many airlines, this was upwards of 6 times their normal volume for an entire year — in just a few weeks! With these staggering numbers, airlines were hard-pressed to find fast technology solutions to automate their systems. 
5. Travelers will seek help from travel professionals
Experienced, knowledgeable travel professionals will be in high demand. Travelers are starting to realize the value of having expert advice to help them navigate the complicated world of airfare rules and regulations — especially during a time of crisis. A low price is great, but having an advocate and phone number to call when you need help is invaluable.
6. Airlines and hospitality will increase health and safety standards
Airlines, hotels, restaurants, and resorts have taken drastic measures to help ensure the health and safety of their clients. Airlines are reducing the number of travelers aboard flights and implementing strict sanitizing routines. The hospitality industry also is putting careful measures in place in order to re-open safely for travelers. This includes new, detailed cleanliness standards for rooms and common areas. It may also cause changes such as a shift from buffet-style breakfast to in-room dining for many hotels. 
To get a free airfare quote on a future group or individual trip, send us a quote request here!