What to Pack for Rainy Season Abroad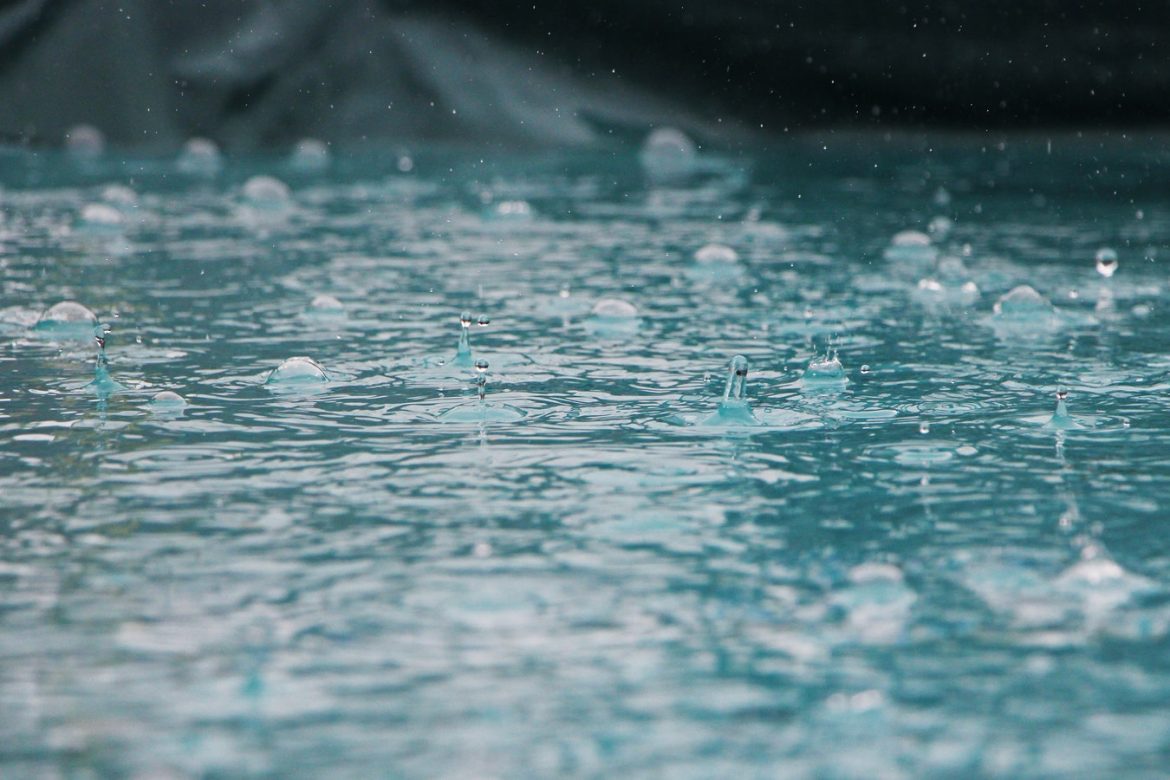 10 Essentials to pack for rainy season travel
Are you ready to take on the daily downpours of Costa Rica's rainy season? Or how about monsoon season in India? Packing for rainy weather might sound like a chore, but there are a few lifesaver items that will help keep you safe and dry in some of the world's worst weather conditions. Check out our must-haves for rainy season travel below!
1. The right shoes
Rainy season is not the time to worry about cute footwear! Leave your favorite kicks at home. Opt instead of a pair of weather-resistant walking shoes and a good pair of waterproof sandals. Rain boots take up a lot of space, but they may be necessary if you are traveling to do manual work in wet, muddy conditions. Find a good, comfortable pair that will be suitable for the type of labor you are doing. Here are a few rainboots to consider!
2. Raincoat and poncho
Raincoat or poncho? You might want both, depending on what you are going to do. A lightweight raincoat is great for getting around town or an activity where you need your hands. A large poncho might be necessary if you are hiking or carrying large items (such as a backpack or camera equipment) that won't fit under a coat.
3. Waterproof backpack
If the label says water resistant, it might not be enough to keep your important items safe and dry. Look for something a little more weather-tolerant like this 100% waterproof Aqua Quest backpack on Amazon.
4. Plastic bags
You'll have no end of uses for plastic bags on a rainy trip. Get some larger ones to keep wet clothes from touching your dry ones when you're on the move. A stack of smaller bags is also handy to keep personal items or electronics dry. If you know you're headed for an area where you'll really experience heavy downpours, you might want something more than a plastic bag for your phone. This waterproof sealing phone case works well for heavy rain, travel by boat, or even a trip to the beach!
5. Extra socks
Do you really want to spend a day walking around in wet socks? Cringe! Bring enough socks to take an extra pair along with you each time you leave your hotel. You don't want to get stuck walking long distances with cold, wet feet.
6. Quick-drying towel
Toss this fast-drying microfiber towel in your backpack each morning of your trip. This towel comes in its own hanging storage bag with several colors to choose from. Easy to store and light to carry, a microfiber towel is a handy way to dry off on a rainy day.
7. Flashlight
If your chance of storms and flooding is high, so is your chance of a power outage. This LED flashlight by REI is compact but powerful. It takes a single AA battery and shines to a distance of 288 feet.
8. Silica gel packs
Protect your electronics from the destructive effects of humidity with silica gel packs. Simply toss into your luggage, camera case, or day bag. For most effective use, you'll want to keep electronics and gel packs within a sealed/airtight container.
9. Bug spray
Heavy rains create pools of still water. In many places, this creates a breeding ground for mosquitoes. Protect yourself against pesky bites or even a deadly disease by packing a good bug spray and protective clothing. Learn more about how to prevent mosquito-borne illness by checking out our packing guide: 5 Items You Need in Mosquito-Ridden Regions.
10. Hairdryer
Not just for drying your hair… This is a great hack for drying a wet piece of clothing or towel when no clothes dryer is available. Depending on where you are traveling, you may need a plug adapter or converter to use your hairdryer abroad.