50+ Bizarre Things: What You Can Bring on an Airplane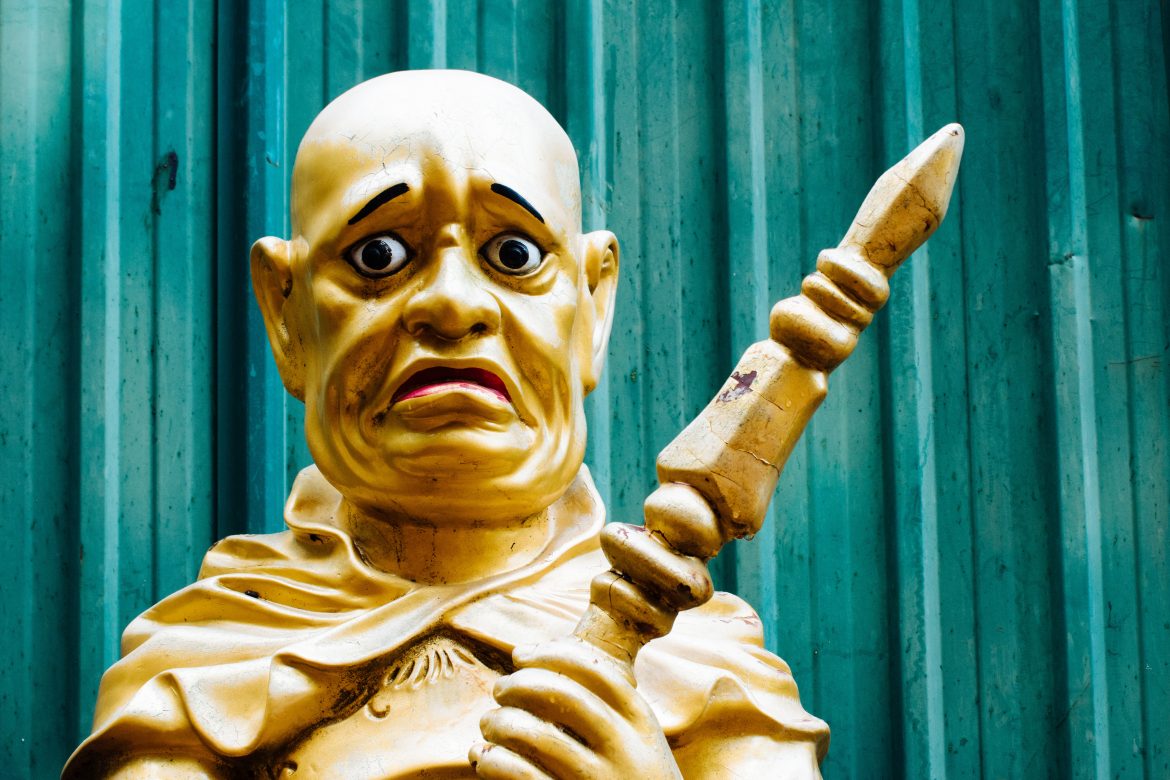 50+ Bizarre Things: What You Can Bring on an Airplane
We all know to chug the water or dump the bottle before entering TSA at the airport. But did you know you can bring live fish, car parts, and body armor on your flight? If you pack any obscure or questionable items, such as anything on this list, please claim it ahead of time and prepare for a longer check-in at TSA for potential, additional screening.
Did you know you can also snap a picture or send a question to AskTSA on Twitter or Facebook? Active officers will answer your inquiries from 8 AM to 10 PM ET weekdays; 9 AM to 7 PM weekends/holidays.
Here's a list of over 50 bizarre items of what you can bring on an airplane:
Foods:
Alcoholic beverages
You may bring mini bottles of alcohol in your carry on, but they must adhere to the 3-1-1 liquid rule. Other alcoholic drinks between 24%-70% alcohol content may get transported in checked baggage, up to 5 liters per passenger. These bottles must be unopened and in original packaging.
Breast milk
If traveling with an infant or toddler, breast milk is exempt from the 3-1-1 liquid rule. You can bring as much as you need to complete your travels, though it will get subjected to additional screening.
Cakes, pies, and cookies
Fresh eggs
Solid cheese
Though you can bring a brick of cheese in your carry on or checked luggage, creamy cheese is subject to the 3-1-1 liquids rule.
Animals:
Antlers
Antlers are permitted in your carry on or checked baggage, though it may cost a small fee. You must appropriately wash and carefully wrap them for transport. Check with your airline for special care instructions.
Falcons
For those who practice falconry, they can bring their falcons in the aircraft cabin. Between 2002 and 2013, the Environment Agency-Abu Dhabi (EAD) issued more than 28,000 passports for falcons.
Live coral
You can also transport live coral in a transparent tank filled with water as a carry-on, but not as checked luggage.
Lobsters
Live lobsters may get bought on your flight if sealed in clear, plastic, spill-proof container. Check with your airline if you want to takeyouru lobster as a carry-on. Otherwise, they are suitable to transport as checked baggage.
Swimming fish
You can bring live fish–which require a tank of water–with you in the cabin but not in your checked baggage. The fish must be in a transparent container and inspected by a TSA officer before boarding.
Miscellaneous:
Artificial bones
You might get some weird at TSA, but fake bones are allowed on flights–in the cabin or under the plane.
Car parts
If used parts, make sure to scrub away any fuel debris before transporting. Car parts are allowed in carry-on or checked baggage. The latter is only permissible if packaged in the original casing.
Christmas trees
Not even Delta can't turn away the holiday spirit! Some airlines let you transport a freshly cut Christmas tree on your flight. If you're traveling for the holidays, ask your airline if this is an option for you.
Cremated remains
Cremated ashes require a special urn that can get scanned in the x-ray machine. The lid also needs to be spill proof. TSA officers treat a loved one's ashes with the greatest respect. If you need to travel with a loved one's ashes, here are some travel tips for you.
Harry Potter Wand
Yes, the TSA website specifically lists this as an item you can bring on your flight. Here's proof.
Lightsaber
The force may be with you mid-flight, as lightsabers are permitted in the cabin or checked baggage.
Lithium batteries**
Though you can fly with as many AA and AAA batteries as you want without restriction, lithium batteries come with its own set of nuances. If your lithium batteries are under 100 watt-hours, you don't need to worry. Otherwise, you may want to read these simplified battery restrictions.
Musical instruments
Airlines allow you to store smaller musical instruments under your cabin seat or in the overhead storage. However, you may undergo a physical inspection when clearing security. For more information on flying with instruments, check out these ten tips.
Parachutes
Parachutes must get packed separately from your other baggage and get inspected by a TSA officer. Please allow at least 30 extra minutes for this additional screening process.
Sports equipment:
Traveling sports teams need to get around somehow. Sporting goods are allowed on flights; however, if a something can double as a bludgeon, a club-like weapon, it needs to ride underneath the plane. When it comes to sports equipment, here's what you can bring on an airplane:
Baseball bats*
Baseball/soccer cleats
Bowling balls
Bowling pins*
Canoe/kayak paddles
Crampons
Cricket bats*
Darts*
Fishing poles*
Fishing tackle
Golf clubs*
Hiking poles*
Hockey/lacrosse sticks*
Ice skates
Pool cues*
Rollerblades
Skateboards
Ski poles*
Tennis rackets
Tools & Appliances:
Garden tools, kitchen appliances, and farming equipment. When it comes to these categories, here's what you can bring on an airplane:
Axes*
Blender
Box cutters*
Bread machine
Camping stove
Cattle prods*
Crowbars*
Drills*
Duct tape
Hammers*
Hatchets*
Money wrenches
Pliers
Razor blades*
Saws*
Screwdrivers
Sewing machine
Tea kettle
Waffle iron
Weapons:
Did you think of firearms when listing what you can bring on an airplane? Although weaponry is prohibited in the cabin, passengers can travel with unloaded guns in locked, hard-sided containers as checked baggage only. Check out the other rules for transporting weapons and ammunition.
Arrows*
BB guns*
Body armor
Bows*
Brass knuckles*
Guns & ammunition*
Nunchucks*
Pepper spray*
Spear guns*
Stun guns*
Swiss army knife*
Swords*
Throwing stars*
*Must pack in checked luggage
**Must pack in carry-on
Did anything on this list surprise you? When it comes to what you can bring on an airplane, what item shocked you the most?
Disclaimer: This list derives from the U.S. Department of Homeland Security. Other countries may have different rules on what is and isn't permitted on their flights. Travelers packing for international flights should take special precautions. This article is not written or endorsed by the U.S. Department of Homeland Security. Transportation Security Administration states "the final decision rests with the TSA officer on whether an item is allowed through the checkpoint."
It seems like you can pack (almost) everything you need in a carry-on. Check out how with the Ultimate Carry On Packing List.