Booking Last-Minute Airfare: Holiday Edition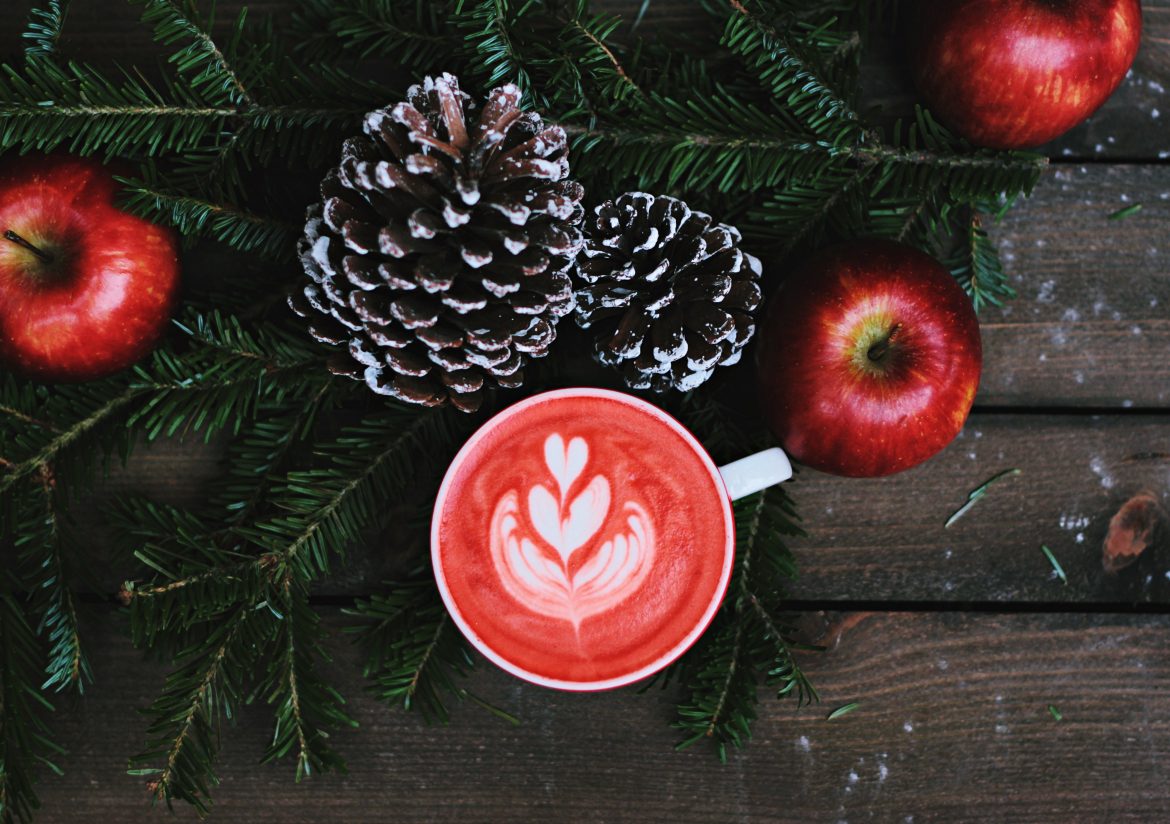 Are you traveling for the holidays? Booking in advance will save you on travel expense. Research shows the best airfare deals come six weeks from your departure, yet spontaneous travel plans can arise late into the holiday season. If you're looking to book last-minute airfare for the holidays, don't deplete your wallet. Take some advice from our expert travel agents.
Use these tips to save you time and money on your last-minute holiday travels:
1. Stay flexible
Keep your travel dates flexible. When booking airfare, changing your departure or arrival dates by even a day or two can mean significant savings. If your schedule allows, don't be afraid to fly on Christmas or New Year's Eve. Flying on holidays can save you from 20 to 40 percent.
Check out these helpful calendars for traveling this Thanksgiving and Christmas from Cheap Air.
2. Buy 2 one-way tickets
You may find significant savings by piecing together tickets from multiple carriers. Instead of searching for roundtrip flights, ask your Fly For Good travel agent for 2 one-way tickets and consider your options.
3. Keep your routes flexible
If you are willing to let go of your preferences on airports and book a flight with a layover, you may be able to reduce your fares.
Booking a connecting flight rather than a nonstop flight can save travelers 50% or more on ticket prices. If you opt for a layover this holiday season, here's some ideas to keep you busy while waiting for your next flight.
4. Don't wait
Although plane tickets are cheapest 47 days from your departure, you have passed this window. Your next best opportunity is to book 14 days before you leave. Past this mark, ticket prices increase exponentially.
Fares may increase between $5 – $8 per day from now until the holidays, so get a move on!
5. Talk to a human
Traveling around the holidays is an expensive and complicated ordeal, which is why it's best to consult an expert. Let your Fly For Good travel agent apply these tips for you. Real people can hunt down the best options. Our expert agents have access to discounted fares not published online, which is only one benefit to using a travel agent for your next trip.
Click the image below to view the full infographic.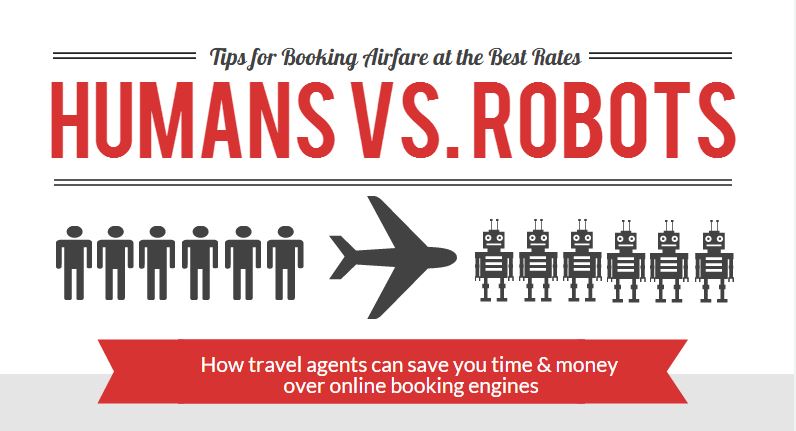 Traveling during the holidays, even with last-minute plans, should not add stress to the most wonderful time of the year. We can help. Call us at 877.359.4466 or request a quote here. You can also connect with us on Facebook, Twitter, and LinkedIn.