5 Myths About Travel Agents Debunked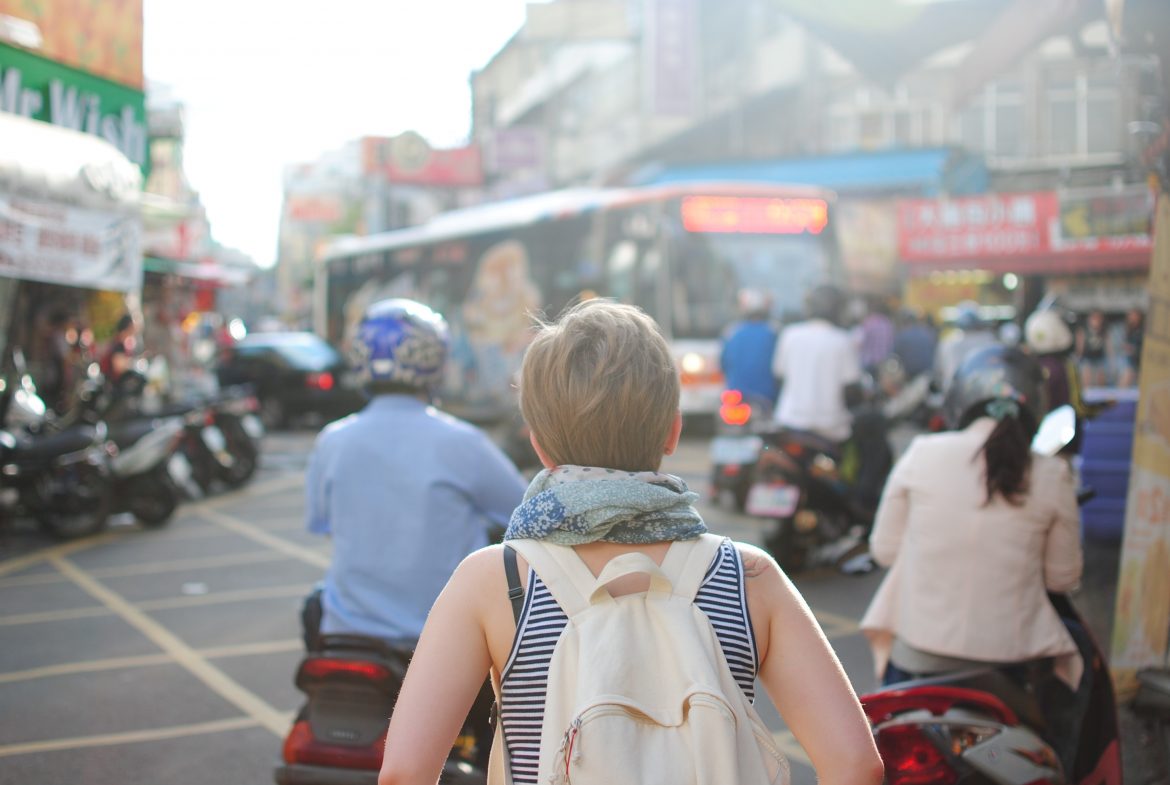 5 Myths About Travel Agents Debunked
With today's access to endless information, it's easy to think you can plan a trip on your own. You can. However, you might miss out on incredible savings or end up traveling during peak season when crowds are dense. Researching takes a lot of your time, especially if you're not sure what to search.
Many travelers balk at the idea of using travel agents, because they hold a convoluted idea of what travel agents do. To combat these misconceptions, here's the truth behind some common myths about travel agents.
Myth: "Online booking sites do the same thing as travel agents."
When you book your travel accommodations through an online booking site you are accessing a very limited range of options. Because of personal relationships made with partner airlines, travel agents have access to great deals such as consolidator, student, humanitarian or cruise fares. You should also consider what would happen if you run into any delays or need help while traveling. Online booking sites are notorious for keeping customers on hold and never actually helping to solve the problem. If you book with a travel agent, you have a name and phone number you can turn to during a moment of crisis.
Myth: "Going through a travel agent will cost more."
Travel agents are among the first to be alerted of exclusive sales or savings from airlines. Travel agents also have access to private or discounted fares that are not available on other websites. In addition, when you work with a human, they can make suggestions to lower the cost of your trip such as leaving a day earlier or later or changing your route. If you think there is a possibility of having to change or cancel your trip, a travel agent can guide you towards a fare with the most lenient change and refund policies.
Myth: "Travel agents are a thing of the past."
The next generation of travelers want authentic travel experiences. They want to "get off the beaten path" and see something no one else has. They want their travel like they want their coffee, music and clothing – artisanal and hand-crafted. In order to accomplish this, travelers need a real person who can listen to their travel goals and provide them with a customized travel package.
Myth: "Travel agents only book leisure travel."
Travel agents today often specialize in business travel, study abroad, humanitarian trips, adoption travel and much more. Find a travel agent that is specialized to meet your needs.
Myth: "Using a travel agent will waste time."
Held within one travel agent are years of experience and a wealth of expertise to help you find what you need quickly and efficiently. Instead of spending hours or even days navigating and comparing online booking sites, let a travel agent do the work for you. Once you find an agent you like, they can store your preferences on file to help you narrow down future searches as quickly as possible.
There are plenty of advantages to using a travel agent. It saves time, and travel agents work as your personal advocates. They can help you plan the perfect trip at the lowest costs possible. After debunking these myths, you can decide if using a travel agent is worth the investment.
Have questions? Let's connect on Facebook, Twitter, and LinkedIn.