Travel Hacks for Large Groups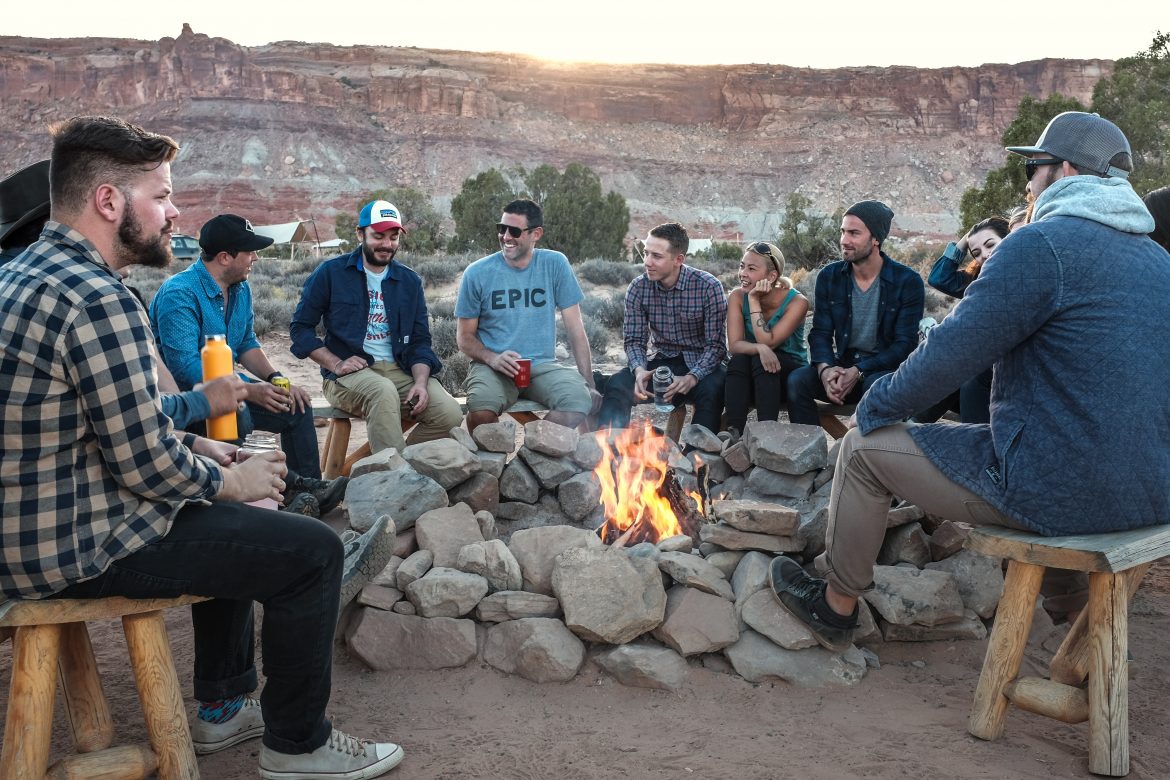 International travel requires extensive planning. Booking a trip gets even more complicated when multiple people need to travel together. If you're leading a group overseas, consider using a travel agent to ease the stress of trip planning.
Use these pointers to make your group travels safe, efficient, and affordable:
Booking Affordable Airfare
Airfare can skyrocket the cost of international travel, so finding the best deals on airfare is essential. You can find affordable prices, without sacrificing quality, by following a few insider tips:
Booking earlier during the "

prime booking window

" can provide the lowest classes available on group rates.

If your team can handle multiple flights, consider booking a layover.

Connecting flights

, as opposed to non-stop flights, are typically sold at cheaper rates.

Ask your agent if your hotel of choice offers a group block to avoid booking individually. Some block rates may be below the regular published rate.
Pro tip: If you book a connecting flight, here are some ideas for you and your team to stay entertained during the layover.
Packing Carry-Ons
Luggage weight can grow exponentially with each additional traveler, so encourage each flyer to only bring the essentials. Here's some ideas to condense your packing and make the most of your luggage space:
Stick to one carry-on per person. This will eliminate the additional stress and cost of checked bags.

Wear your bulkiest clothes to save on luggage space. This includes wearing your heaviest pair of shoes to the airport.

If you must bring materials unsuitable for a carry-on, consider sharing a suitcase with your team to put under the plane.
Pro tip: Here are ideas on how to pack everything you'll need in a carry-on.
Passing Airport Security
Surviving airport security can be difficult alone, but parading with a hoard of travelers creates its own set of challenges. Here are ideas to keep your team together and breeze through airport security:
Create a buddy system. Being responsible for another person and his or her belongings will help your team centralize after the security rush without any missing persons or things.

Wear an easily-removeable jacket. This coat can keep you warm and double as a convenient storage space for important items you will need throughout your time at the airport, including passports, plane tickets, and cash.  

Airport security requires most flyers to remove their shoes for inspection. Instead of clogging the end of the line to put on your shoes, encourage your team to carry their footwear to a nearby bench. Put your shoes on there before finding your gate.
Pro tip: Strategically plan what you wear to the airport. Although it's best to wear your bulkiest items to save on luggage space, you should also avoid wearing items that could alarm security.
Need more advice on group travel or want exclusive deals for your next trip? Contact one of our agents by phone (877- FLY 4 GOOD) or email (info@flyforgood.com). You can also find us on Facebook, Twitter, and LinkedIn.