7 Stress-Reducing Tips for the Airport Security Line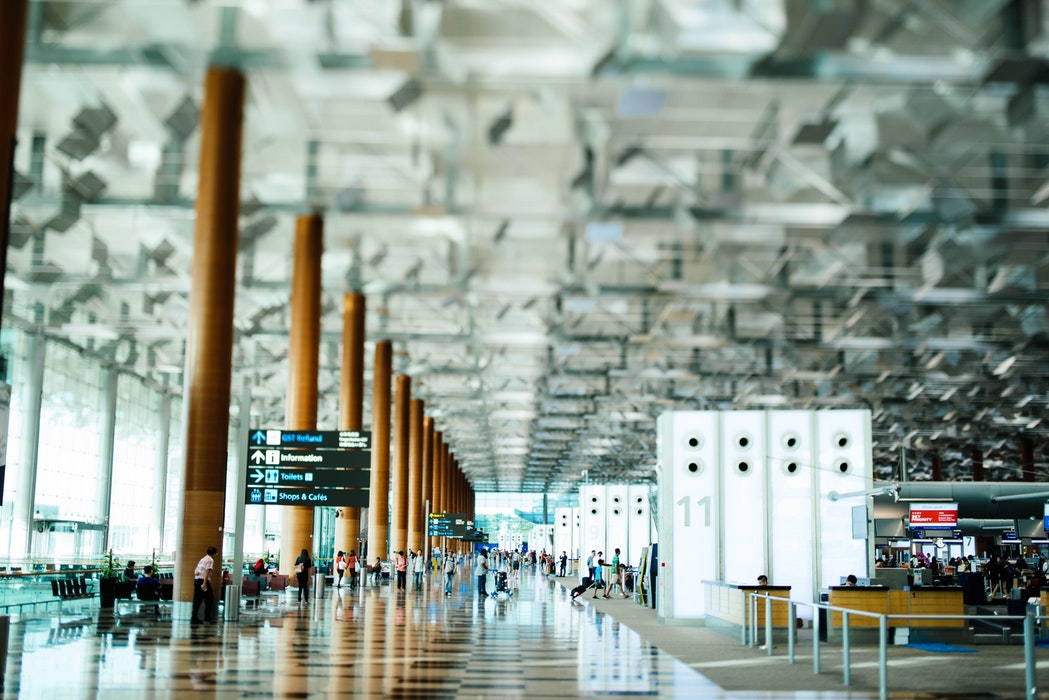 How to breeze through security
The airport experience is stressful enough without the added fear of getting stuck or delayed by TSA. Prepare yourself for a quick and seamless experience in the security line and you will be at your gate and munching on your Auntie Anne's soft pretzel in no time!
1. Arrive early
To ease your peace of mind when traveling, always arrive early. The standard recommendation as suggested by TSA is to arrive at least two hours early for a domestic flight and three hours for an international flight. Make sure you are planning ahead for unexpected delays such as long lines, gates changes or traffic to the airport. If you miss your first flight, your itinerary will be marked as "no-show" and your entire ticket will no longer hold any value.
2. Wear the right shoes
Wear shoes that are easy to slip on and off. Make sure you'll be comfortable walking in these for a long period of time. These airport-friendly options are sure to help you feel both cute and comfortable on the go!
3. Limit your accessories
TSA often requires travelers to remove belts, hats, watches and chunky jewelry before going through the metal detector. Try to limit your accessories in order to reduce the time you spend taking these items on and off in the security line.

4. Keep documents handy
The security line can sometimes feel like a juggling act. You will need to have your boarding pass and ID or passport ready before security screening. Decide ahead of time what you are going to do with these after you show them. Will you put them back in your carry-on? Keep them in a pocket? It may seem silly to "plan" this out, but in the whirlwind of the security line, it is easy for even the most attentive person to lose or drop things. This Pacsafe Travel Hoodie is a great way to hide your documents while keeping them conveniently located for easy reach.
5. Tell TSA about meds and food
TSA makes exceptions to standard liquid regulations for personal medications, and any food, formula or milk needed for young infants. If you are bringing any of these items, be sure to let a TSA agent know right away to avoid any delays. They may need to swab or inspect your containers.
6. Get your plastic bags ready
Don't wait until you're in line to make sure your liquids, gel, and aerosols are the correct size and stored in a clear, plastic bag. Pack all these items properly at home. The standard maximum size for liquids in your carry on luggage is 3.4 oz. The plastic bags will also help ensure your toiletries don't accidentally open and spill mid-flight.
7. Make laptop easy-to-access
If you are traveling with a laptop or other electronic devices, you will be asked to these items before placing them on the screening belt. Make sure you store these in an easily accessible area of your backpack or carry on.
When in Doubt, Leave it Out
If you are questioning whether or not an item is appropriate to bring in your carry on luggage, err on the side of caution and don't bring it. Not only could you lose this item, but you may be stalled by security and risk missing your flight.