Random Acts of Kindness Week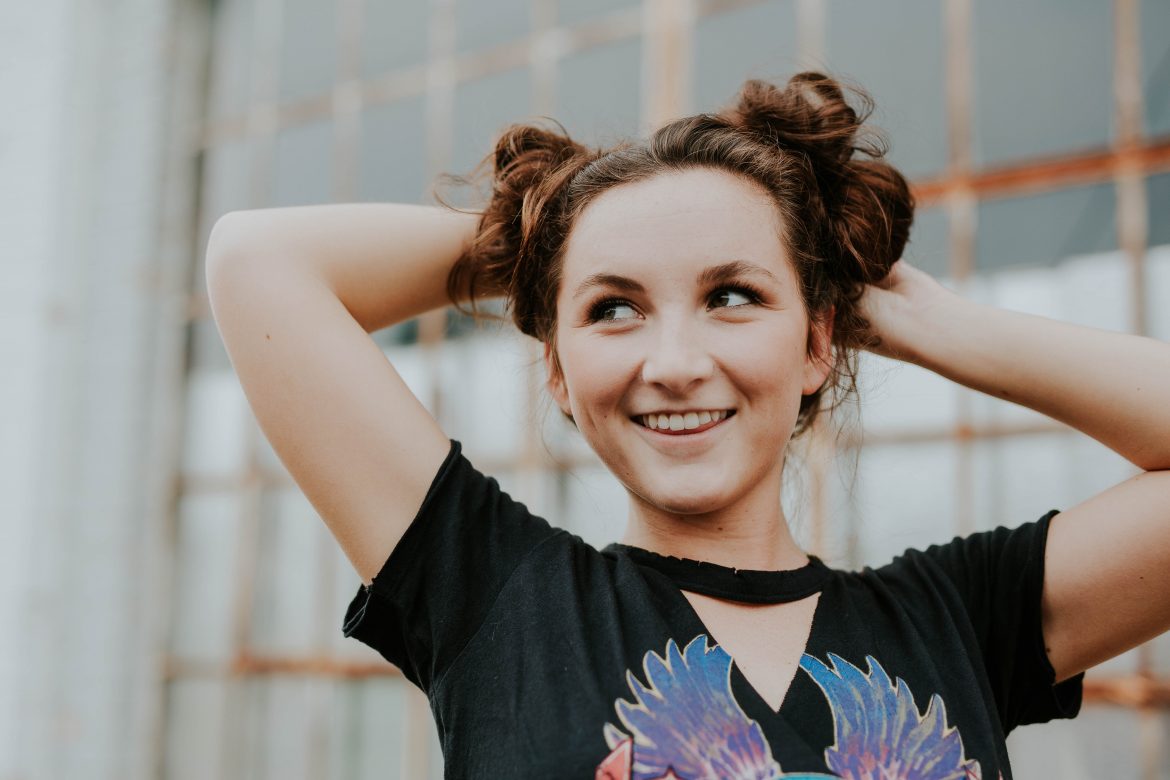 Sometimes the simplest acts of kindness stick with us the most. A kind word from a friend or the spontaneous generosity of the person in front of us at the drive-thru can brighten a cloudy day. While many of these actions happen spontaneously, we love taking an entire week to be intentional givers in our communities. In honor of National Random Acts of Kindness Week (February 10th-16th), we will be sharing some of our favorite Random Acts of Kindness (RAKS) every day as well as holding a giveaway at the end of the week.
RAKweek Giveaway

On Friday we want to know what you did to participate in #RAKweek! Tweet at us @flyforgood on Friday, February 14th for your chance to win a $50 gift card to Amazon. Be sure to include the hashtag #RAKweek in your tweet!
Not sure where to start?
Here are some great ideas to pay it forward wherever you go!
Home
Clean out your closet and donate gently used items to a charity
Read a book to a child
Invite someone over for a home-cooked meal
School

Send flowers to a principal or teacher
Thank a bus driver with a note or small gift
Donate books to the school library
Work or Office

Leave quarters in the vending machine with an anonymous note
Bring in some homemade goodies to share with your team
Invite a coworker you don't know well to join you for lunch
Community

Pick up litter at a local park or hiking trail
Offer to watch your neighbor's children or pets for free
Leave an extra generous tip for your server at the restaurant