How to Keep Volunteers Coming Back Year After Year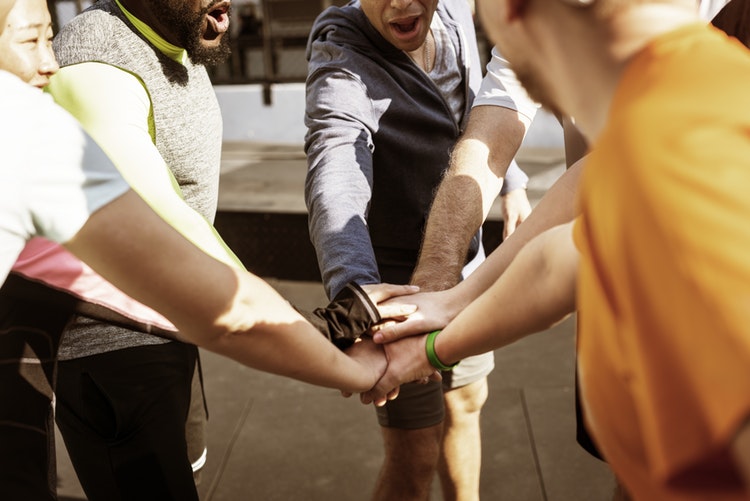 Keep volunteers loyal to your cause
It's easy to get people excited about your mission while they are working with you. But how do you keep volunteers loyal to your cause long after they have gone home? Building a strong sense of community and improving your communication are great ways to start! Here are a few practical ways to keep your supporters engaged and coming back to you year after year!
Remain transparent
A clear sense of purpose and meaning is vital to retaining dedicated volunteers. Make your vision and mission statements known. Before engaging in new ventures, ask yourself how they fit within your organization's mission. It is so important to clearly and consistently communicate the impact your volunteers have made during their time with you. Keep them updated and share the "wins" even after they have returned home. Make sure you are transparent about how donations are used and any major structural changes that take place within your organization.
Streamline the volunteer experience
Each volunteer that partners with your organization will contribute in different areas and have a unique experience. This is a good thing! However, it is important that the preparation and training process is similar for each volunteer. This is especially important for volunteers who are traveling abroad for the first time. You can save yourself a lot of time by creating a volunteer info pack or guide to send to each new volunteer. This will help build trust with your volunteers and prevent a lot of unnecessary questions/emails. Your volunteer guide should include recommendations for fundraising, booking airfare, choosing travel insurance, what to pack, volunteer safety and expectations, and an overview of their volunteer experience.
Show your gratitude
Be creative in showing your volunteers thanks and appreciation for their hard work. Maybe this means holding a small celebration to honor them at the end of their stay, publicly thanking them through social media, or even offering them a small token of appreciation as a keepsake to remember their time with you. A little love goes a long way!
Create culture
A strong sense of community within a nonprofit will keep volunteers and supporters loyal to your cause for the long-term. This will take a dedicated time of reflection and brainstorming among your nonprofit's leaders and team members to determine what you want that culture to feel like and how to create language, expectations, and events that all connect with the heart of your mission.
Stay in touch all year
This goes hand-in-hand with creating culture. It is so important to let your volunteers feel connected to you long after their trip has ended. Make sure this goes both ways and you are available to listen to your volunteers' feedback and ideas. Your volunteers may want to include their experience with you on their resume. Be prepared to offer a recommendation for them when you can. You can also stay connected through email newsletters, snail mail, and consistent use of social media. This may present a challenge when the internet is hard to access or time is limited, but whatever you can do to increase communication is well worth the effort.
Loyal volunteers keep an organization strong and growing. Make your volunteers feel like they are a part of your family and they will continue to invest their time and resources in your work year after year!