How to Fundraise for Your Trip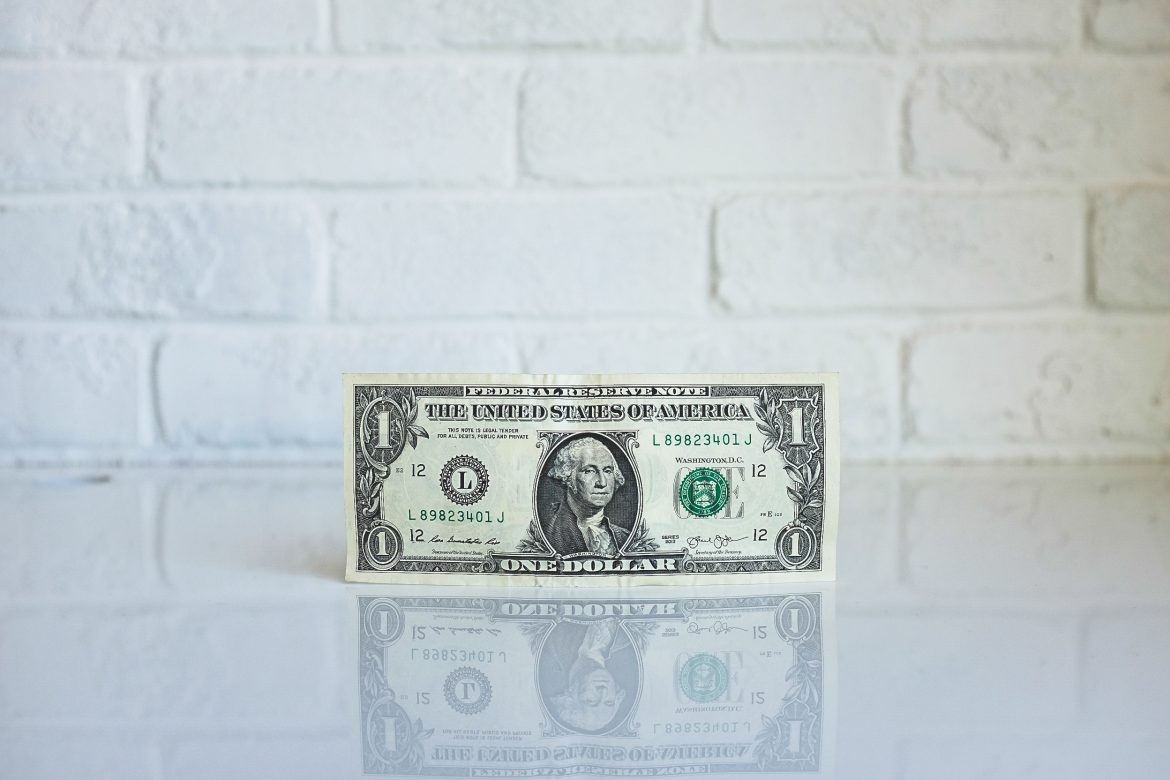 One of the most common reasons that people give for not taking a volunteer trip is cost. Especially if you are traveling abroad, the task of coming up with funds to go can be pretty daunting. It may surprise you to know that your friends and family want to help you! If you approach the task thoughtfully and creatively, you'll find yourself hitting your fundraising goal in no time!
Send a Support Letter
Send a letter to family and friends sharing your excitement about your upcoming volunteer trip. Make sure to choose your words carefully and don't come across as pushy or demanding. Have someone proofread your letter for errors, consistency and readability. Contact your partnering non-profit to see if donations to your trip can be made through them so your supports can receive a receipt for taxes.
Below is a list of ideas to include in your letter of support:
Where you will be traveling and a fun fact or two about that country
What organization you are partnering with and what their mission is
What kind of work you will be doing when you arrive
Your target fundraising goal and what it will cover (airfare, program costs, medical supplies, etc.)
Specifics for writing a check (should they make the check payable to you or to your partnering organization?)
Gratitude for their love and support
Hold a Fundraiser
Find a creative way to raise money for your trip. If you are traveling with a group, consider hosting a larger event and splitting the total donations for the night. Make sure your reach extends beyond the friends and family you contact directly for support. Here are a few ways to raise money for your trip:
Host a silent auction
Have a yard sale
Put on a talent show or dinner party
Hold a bake sale
Sell a craft (wreaths, scarves, Christmas ornaments… get creative!)
Organize a walk-a-thon
Have a golf tournament
Do odd jobs
Keep in Contact with Supporters
Keep in contact with your supporters through a periodic email newsletter or a travel blog. This allows your supporters to feel more involved and personally invested in your trip. Social media is a great way to share your experiences and thoughts in real time. Always be sure to exercise caution and wisdom when posting about your travels.
Thank Them
Be sure to thank each of your supporters with a personalized email or, better yet, a handwritten note. Consider bringing home small souvenirs or tokens of appreciation for your supporters. Maintaining an attitude of gratitude towards your contributors may even inspire them to have a long-term investment into your work.
Be a Giver
As St. Francis of Assisi said, "For it is in giving that we receive." This couldn't be more true! Give often. Give generously. Give to those who cannot repay you and will never know. The principle of giving and receiving is time-tested.
Following a pattern transparency, gratitude and generosity towards others will go a long way in gaining support for your trip and all of your future volunteering endeavors.