Avoid These Common Holiday Travel Mistakes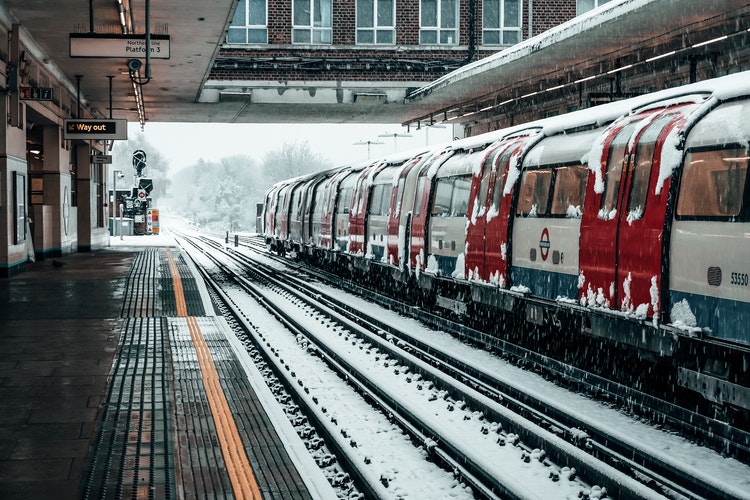 Are you headed home for the holidays?
Many full-time missionaries, volunteers, and overseas students choose the holidays as the one time of year to return home for a visit. If you are one of the thousands of travelers returning home this winter, let us help you find a great rate on humanitarian or student airfare! As you look at your travel options, be sure you are not making any of these common holiday travel mistakes.
1. Being committed to one schedule
Some of the busiest days for holiday travel are the Wednesday before Thanksgiving and the Sunday after. Try to be as flexible as you can with your dates and times, and avoid these days if possible. If prices are still too high, ask your agent to try an alternative airport. The savings might be worth a little longer drive.
2. Underestimating the time
Funny things happen around holiday travel. Airports are full. Weather is unpredictable. Schedules change. Give yourself peace of mind by building a little extra time into each leg of your journey. Get to the airport early and opt for comfortable layovers. If you end up with more time than needed, try an airport scavenger hunt!
3. Packing things you could mail
Baggage fees have been on the rise this fall, hitting an industry high of $30 per checked bag. JetBlue raised their fee just before Labor Day, followed closely by United and Delta. Double check baggage fees as you book your airfare. If you are traveling with gifts or extra items, it may be cheaper to ship these to your destination ahead of time. If you have a membership that offers free shipping, like Amazon, you could do your gift shopping online and ship things right to your final destination.
4. Booking in Basic Economy
This sneaky little fare looks great as far as price is concerned. But hidden in the fine print are restrictions on almost everything. Basic Economy usually includes restrictions on upgrades, changes, carry-on baggage, and the boarding process. Typically, you will not be able to select your seat assignments ahead of time. Those willing to pay will grab the good seats and you will get stuck in a middle seat at the back of the plane. It can be a good option for a solo traveler with little baggage. But for a couple or those traveling with children, it can be a terrible experience. Let your travel agent know you want to skip booking in Basic Economy.
5. Not protecting your immune system
Colds, coughs, and flu viruses… Don't let them ruin your trip home! Germs are everywhere this time of year and unfortunately, airplanes present the perfect conditions to share them. If you have been away in a foreign country for an extended period of time, you will want to exercise extra caution as your body deals with the adjustments of a sudden change in environment, diet, and bacteria. Do everything you can to eat healthy, rest, wash your hands, and take immune-boosting supplements as recommended by your doctor.
6. Forgetting about travel insurance
It is more important than ever to get travel insurance during the holiday season. Blizzards, icy road conditions and other unexpected events are common during the winter months. Look for a travel protection policy to help you out with trip delays, missed connections, and lost baggage. If you are returning home from a volunteer, missions, or education program, we would love to help you find the right insurance policy to meet your needs. Talk to one of our agents today!