Sending Your Child Abroad: How to Worry Less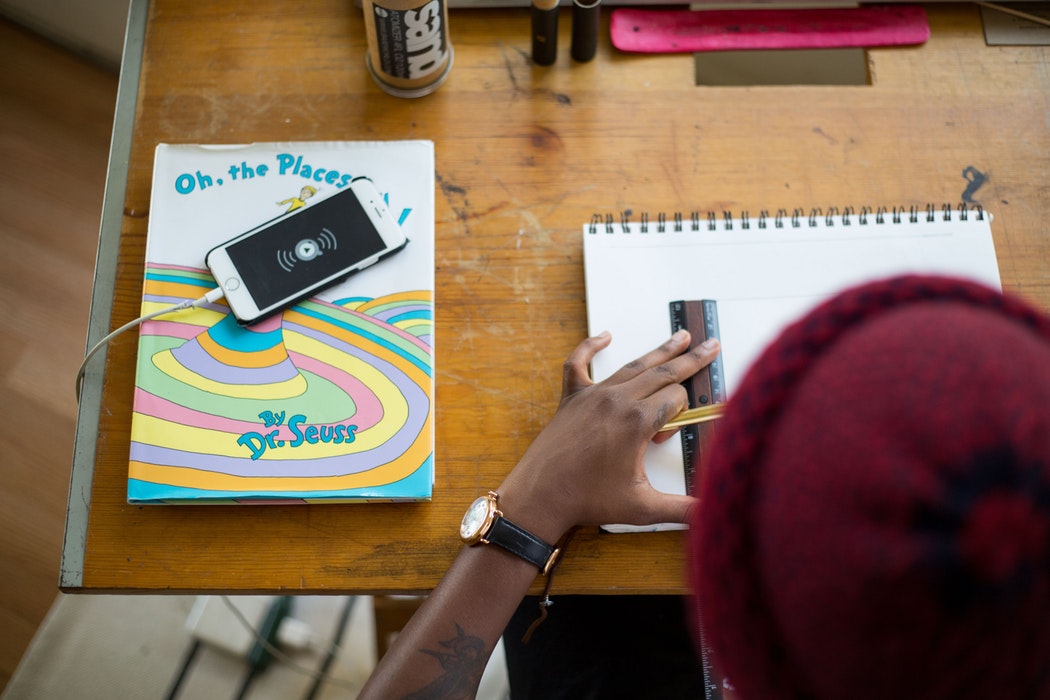 Answers to common fears parents face
You've been teaching, training, and preparing them for this moment their whole lives–that moment when it's time for them to spread their wings and start their own adventures. You've known it's coming, so why is it so hard to let them go?
We pulled together some of the most frequent questions and fears parents have about sending their student abroad. Here are some thoughts on how to deal with your biggest concerns:
1. What if they don't know anyone?
This is actually a good thing! Starting a new adventure alone will help your student branch out and form new friendships. They will gain a deeper sense of self-confidence as they learn to explore without their familiar circle of friends to fall back on.
Even if your child is a bit of an introvert or has trouble connecting with others easily, you might be surprised by how quickly they make friends. Your student will bond over the shared experiences with other peers in the program and locals eager to strike up a conversation.
2. What if they have trouble navigating?
If your student has had little to no experience flying solo, you may be nervous about them traveling abroad. Will they know how to get through the airport and make their connections? What about when they arrive? Will they have to find their way through a foreign city?
A good partnering organization or study abroad program will help map this out for them and have someone ready to meet them at the airport. For your peace of mind, it's good to prepare them for the unexpected. Have your travel agent help you create a flight itinerary with few stops and plenty of time to make connections. Make sure your student travels with a physical copy of their itinerary, the address for their final destination, and any important phone numbers.
3. Can I trust the partnering organization?
Whether your child is heading out to volunteer, study, or complete an internship, it's important to carefully research your partnering organizations. Don't leave your student out of this process and do it all yourself. This is a great learning experience for them, and will help them learn to use discernment and wisdom. Look through the partnering organization's website and any printed material you can get your hands on. What is their mission statement? What will they expect of your student? If website information is limited, this doesn't necessarily mean the program is out of the question. Reach out by email and see if someone would be willing to answer your questions by phone or email. Ask if they can put you in touch with a former participant to ask about their experience.
4. What if it's hard to contact them?
Your child is normally just a text away. Sending them to a different time zone or a remote location may limit the constant communication you're used to. Think of this as an opportunity for them to unplug and fully immerse themselves in what's going on around them. If they're not initiating communication as much as you expected, it probably just means they're having a great time! Schedule a time each week to Skype or catch up by phone.
5. What if they get sick or injured?
Keep calm and make sure they have a great travel insurance policy! Many travelers don't realize that their primary health care policy won't cover them when they leave the country. Protect your student by finding travel insurance that will work for their destination and the length of their trip. You'll want to find a policy that covers unforeseen accidents, illnesses, emergency and evacuation, and provides access to a 24/7 emergency call center. Not sure where to start? Fly For Good can help you find the perfect policy at a special rate for students and volunteers!
6. Can we really afford this?
A trip abroad is a big, financial investment–but it is well worth the cost. It's ok to contribute to your student's trip, but if possible, avoid covering the entire cost yourself. Your student will value their trip more if they feel some of the burden of earning and raising funds themselves. Are they traveling for volunteer or humanitarian work? In this case, it might be appropriate to send a support letter to close friends and family, giving them an opportunity to contribute. Your student might be surprised by how many people are willing to offer financial support! Here are some tips on writing a support letter along with other fundraising ideas!
Fly For Good is also a great resource to help your student save on a volunteer or study abroad trip. Our agents have access to private fares with over 36 major airlines. These fares are contracted rates exclusively for humanitarian and student travel.
7. Is this really beneficial for them?
Absolutely! Aside from the practical benefits of boosting their resume and building their network, your student will experience an incredible time of growth. Independence, self-confidence, adaptability, and creative thinking are just a few characteristics they will gain as they step out into the unknown. They will come home with a greater perspective of the world around them. They may even pick up a foreign language or make some new best friends.
Once you've done what you can to help your student prepare it's time to sit back and cheer them on. They are about to begin an amazing adventure they will never forget!