National Volunteer Week 2014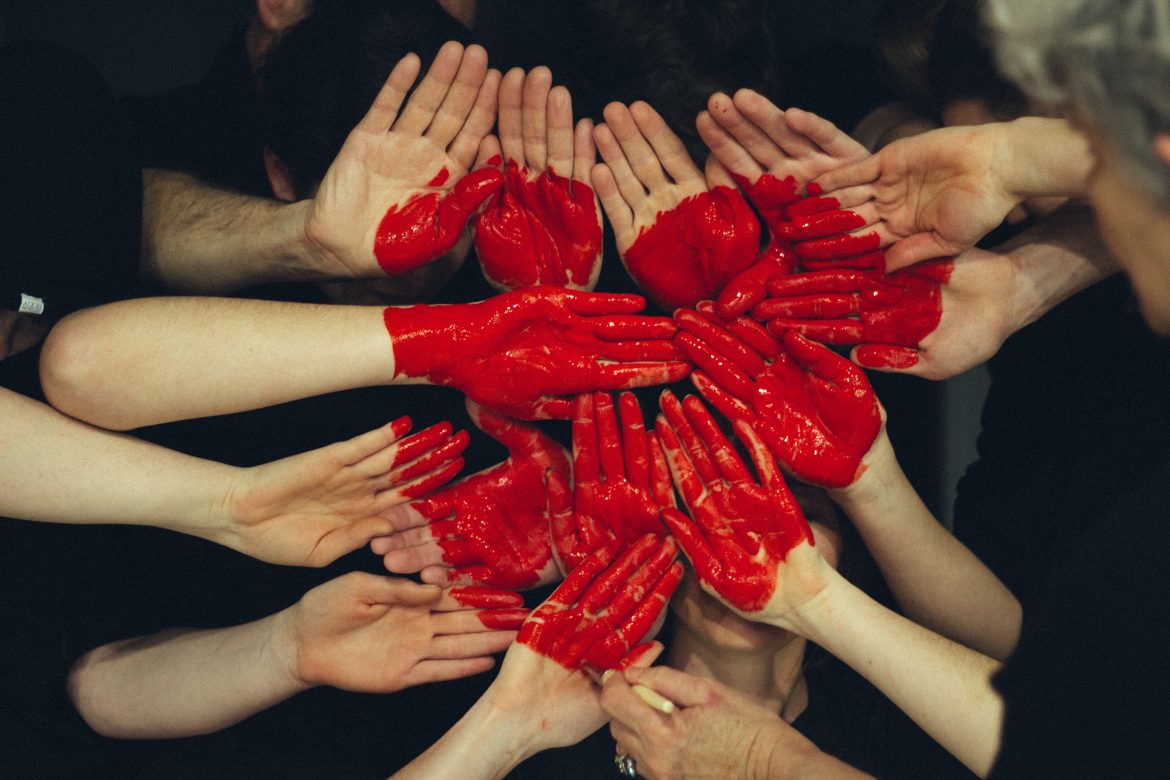 The Details:
The most valuable souvenir you will ever bring home from a trip abroad is a story. Your story is priceless, timeless, and unique. As we celebrate the 40th anniversary of National Volunteer Week, April 7th-11th, we want to hear your stories! We want to travel in your shoes for just a moment and catch a glimpse of where you've been. We are so thankful for all you do and want to honor all of your hard work by sharing your stories and giving away some awesome stuff!
How To Win:
During the week, contact us by Twitter, Facebook, email, or by commenting on our blog with a favorite story or photo from your experience volunteering abroad. Stories can be as short as a tweet and up to 200 words. We will randomly select 3 winners at the end of the week to win one of three amazing products, valued at $150.
Below are the three products we are giving away. We love what these organizations are doing to give back to their communities and are excited to share these products with you!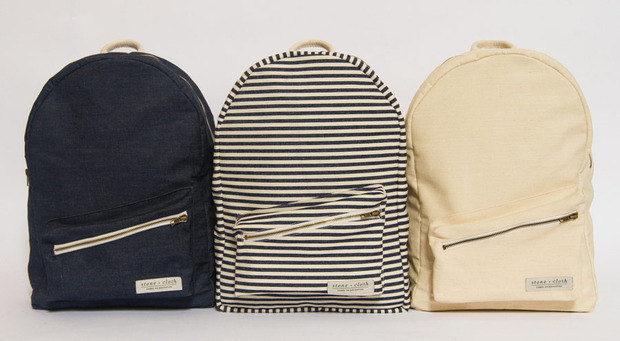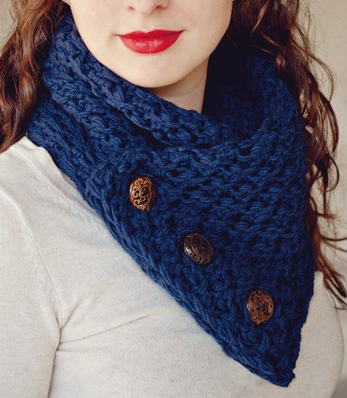 Contact Us:
Email – contact@flyforgood.com
Facebook – facebook.com/flyforgood
Twitter – twitter.com/flyforgood
Blog – comment here
By participating in the giveaway you are agreeing to the official rules. Giveaway begins on Monday, April 7, 2014 and ends on Friday, April 11, 2014. Please take a moment to view our official rules.
Thank you!