3 Ways to Make Your Hotel Stay "Greener"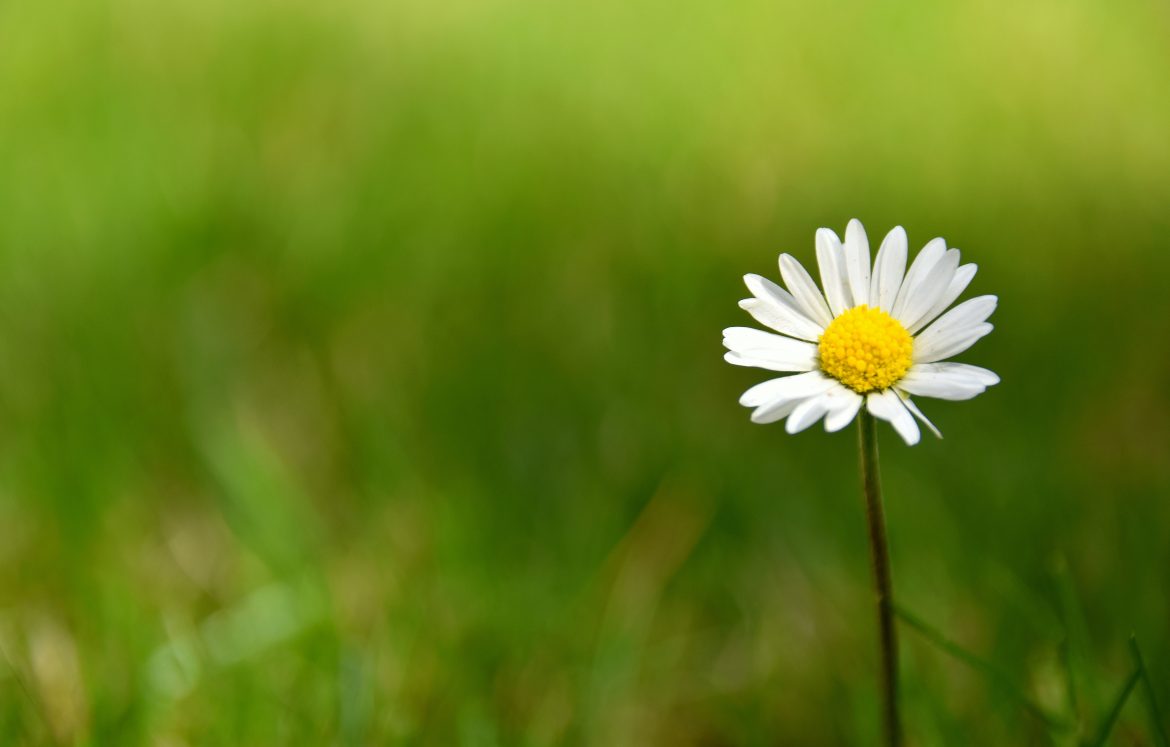 No matter where you travel, you can positively impact the environment. Consider your average hotel stay. You can make eco friendly decisions and leave a smaller footprint during any stay.
Here are 3 simple ways to make eco-friendly choices to travel green:
1. Research your hotels
Before you travel, research your hotel choices to see if any are "green certified" through LEED  (Leadership in Energy and Environmental Design).
LEED is a globally recognized program which "provides a framework to create healthy, highly efficient and cost-saving green buildings." You can identify a LEED hotel in a few ways:
Browse a booking site.

Find

LEED's certification

stamp on a hotel's website.

Search for "green hotels" through a hotel chain.

Consult your travel agent for suitable options.
Note: A hotel does NOT need to be LEED certified to be eco friendly; however, LEED is a trusted program that has performed extensive research for you. If LEED approves, you know it's an environmentally friendly hotel.  
2. Leave a small footprint
Treat your hotel room like your home: turn off lights, recycle, conserve water, and limit your heating and A/C usage. Additional, environmental friendly steps you can take include:
Reusing towels by hanging them up to dry.

Unplugging any unused appliances.

Opening the curtains to naturally heat the room.

Sharing one bar of soap for the sink and the shower.

Leaving complimentary pens, notepads, and unopened soaps behind.
Every little thing you do to save the environment adds up! No action is too small to make a lasting impact.
3. Encourage your hotel's green efforts
A great way to encourage green hotels is to show them your support. Be vocal about their green efforts to keep their environmentally-friendly practices a priority! Here are ways you can support:
Leave your hotel a note of thanks.

Give their efforts a shout out on social media.

Write them an excellent review online.

Recommend the hotel to your friends!
Everyone enjoys positive feedback; hotels are no exception. Who knows? If other hotels see the value travelers place on green efforts, they may start incorporating eco friendly operations in their own chains!
How have you made your hotel stays a little greener? We want to know on Facebook and Twitter!