How to Make Air Travel Easier: Ultimate Carry-On Packing List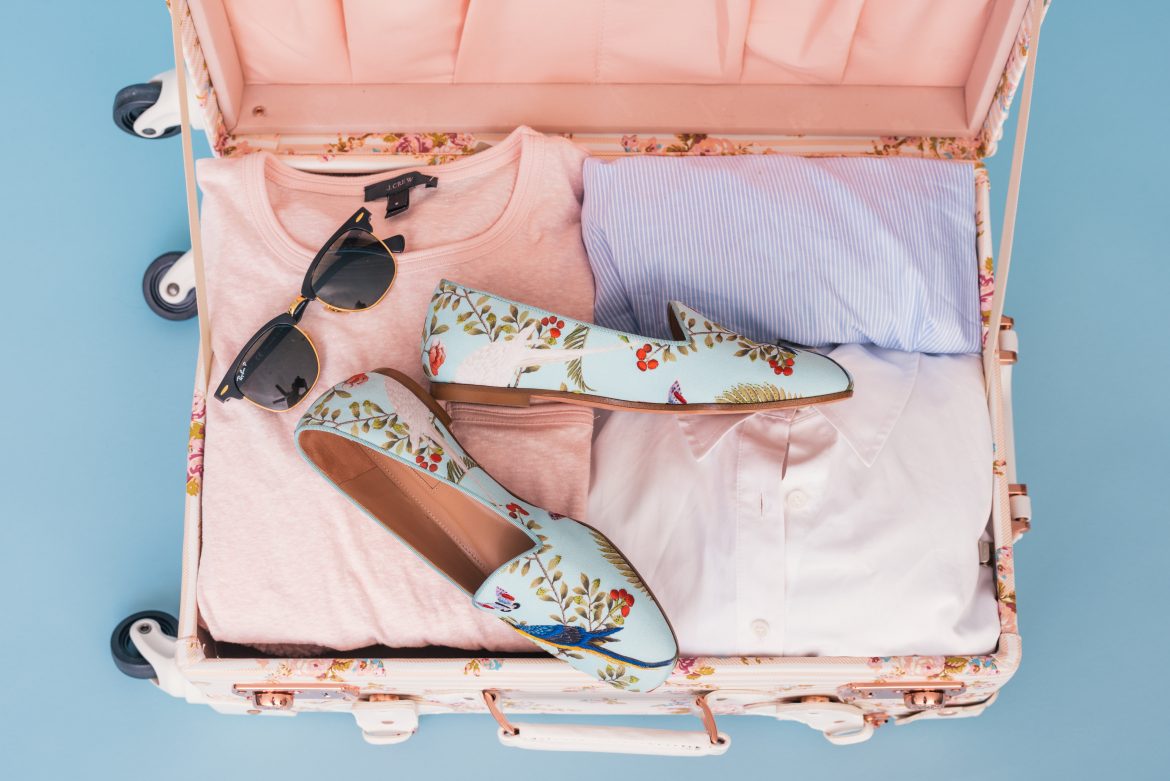 How to Make Air Travel Easier: Ultimate Carry-On Packing List
Checking baggage at the airport is a pain. Not only does it add to your already expensive airline ticket, but it also adds to your time at the airport. Checked baggage means dropping off the suitcase and waiting around at baggage claim when all you'd rather do is relax at your destination.
Instead of wasting time and money with checked baggage, you can pack everything you need in a carry-on. Follow these carry on packing tips and download the ultimate carry-on packing list for your travel needs.
How to pack everything in a carry on:
Packing everything you need for a week-long trip in a single carry on bag may sound impossible. However, all it takes is a little strategy on how you pack everything together. Here are a few carry-on packing tips:
Roll your clothes
By rolling your clothes, you can easily stack outfits together and maximize your luggage space. Not only this, but rolling your clothes for packing also prevents wrinkling during travel.
Packing cubes
Using packing cubes will also keep your outfits neatly together, but they take an extra step. Packing cubes add a layer of privacy during spontaneous TSA checks and make unpacking so much easier.
Compression storage bags
Compression storage bags are easy to use. Simply stuff the bags and roll out the air. No vacuum needed. These compression bags protect your clothes against dirt, odor, and spills. By stacking each reusable, airtight storage bag, you'll create 3X the luggage space!
Carry on packing tips:
Pack less and do laundry at your destination if you can.
If you can't do laundry, pack at least one extra outfit.
Wear your thickest clothing to the airport; pack the rest.
You only need three pairs of shoes. Pack two and wear the bulkiest pair.
Wear your sunhat through the airport to save luggage space.
Keep your ziplock of liquids in an easily-accessible pocket.
Now you know how to make air travel easier! Simply pack everything you need in a carry on bag, and you can avoid wasting time and paying pesky fees at the airport.