What happens to lost luggage that is never claimed?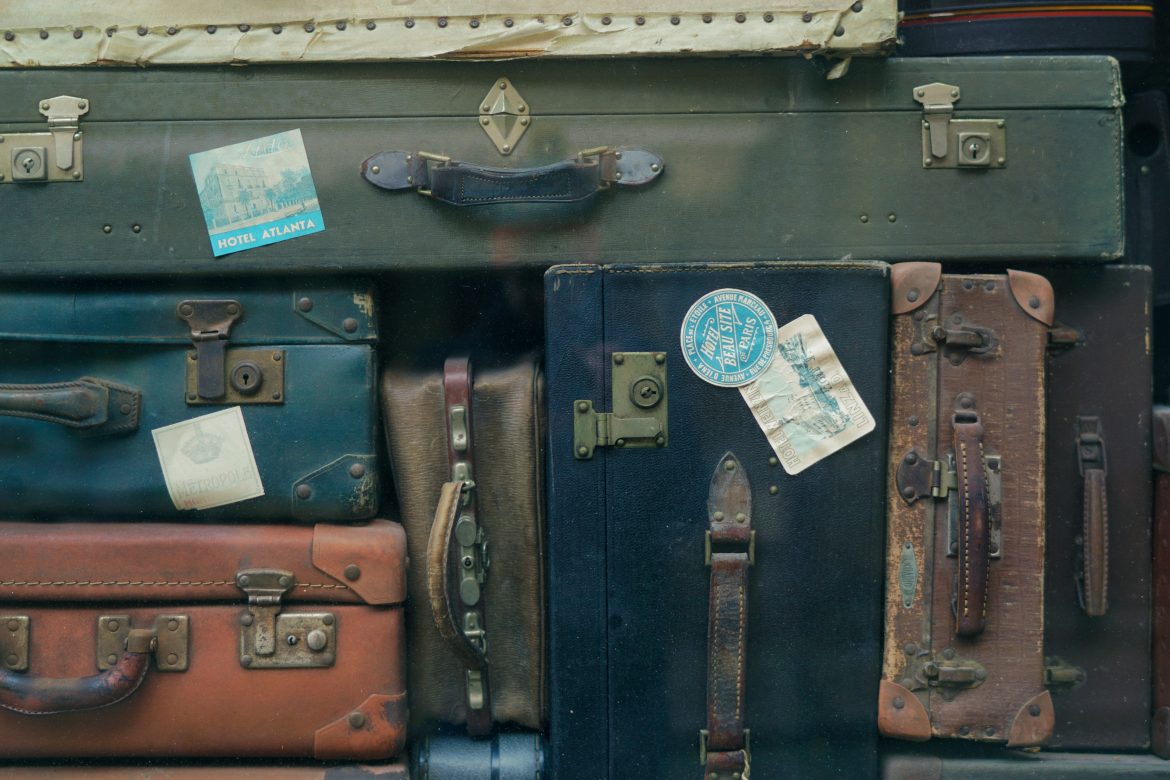 What happens to lost luggage that is never claimed?
Have you ever wondered what happens to lost luggage that is never claimed? Is it thrown away? Donated to the poor? Lost in Neverland? The answer lies not in urban legend, but rather in the middle of Alabama.
How often do airlines lose luggage?
Thankfully, most airline baggage arrives at its intended destination.
The leading technical specialist on air transport communications, SITA, reported less than 1% of airline baggage is lost. The likelihood of a lost suitcase only decreases with continual improvements in airline technology.
Where does lost luggage go?
Airlines do everything they can within a three to fourth month period to return unclaimed luggage to its rightful owner. However, a reunion is not always possible. At this point, the airline pays claims on the orphaned wares and sells the leftover baggage to an unusual tourist attraction in Scottsboro, Alabama: Unclaimed Baggage Center.
This second-hand retail store spans over a city block and contains three stories of alluring finds. Staff only put the best, rediscovered items from unclaimed baggage on the selling floor.
Clothing is laundered before resale.
Electronics are tested and reset for resale.
Precious stones are cleaned and evaluated for resale.
Check out some of the most peculiar unclaimed treasures, including moose antlers and a full suit of armor!
How did this bizarre thrift shop start?
Unclaimed Baggage Center is a family company that started in 1970 by Doyle Owens. He began with an idea to give lost luggage a second life, and his business became a booming success.
As of 1995, Doyle's son Bryan has run Unclaimed Baggage Center as the company's CEO. He continues to build on their mission "to 'reclaim for good' what was once unclaimed."
What happens to merchandise not sold?
Most items deemed unfit for the selling floor are still in decent condition. These items are filtered through the Reclaimed for Good program and allocated to different charities in the nation and across the world. Some of these include:
Foster parent programs
The Salvation Army
Pregnancy help centers
Joni and Friends Wheels for the World
Medical Mission Aid
Only after these inspections, the scraps are sent to the landfill–think undergarments and half-tubes of toothpaste.
If you want to stay up-to-date on the lost luggage of the world, you can like Unclaimed Baggage Center on Facebook, follow their hashtags on Instagram (#claimtheunclaimed, #unclaimedbaggage), or sign up for their newsletter.
Now when someone asks you what happens to lost luggage that is never claimed, you can amaze them with the answer!
If your suitcase gets lost in transit, you'll be thankful to have travel insurance with lost and delayed baggage coverage. Make sure to

purchase a policy

before your next trip!