Why Volunteer Abroad in College?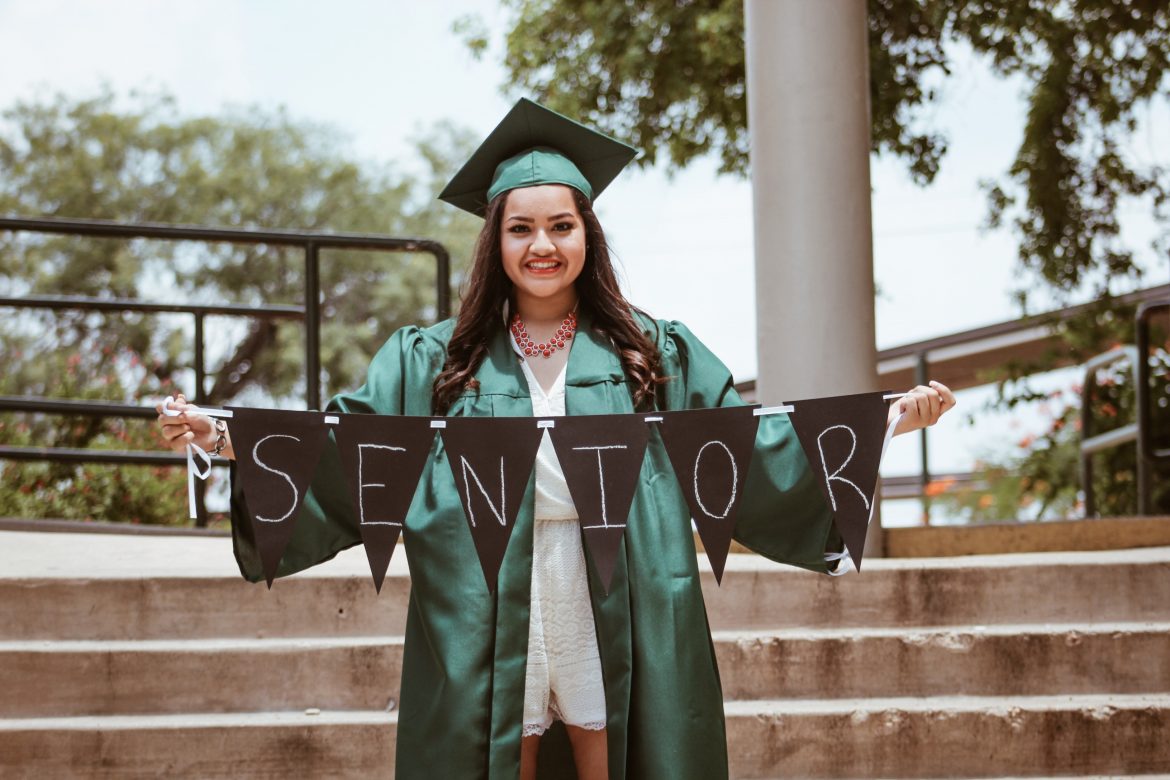 Simply attending classes and listening to lectures for four years can feel monotonous. While nearing graduation, many students feel their education is missing something. These feelings are valid; there is more to experience than what one can read in a textbook.
Few college students take the plunge to volunteer abroad during their most formative years. Many balk at the cost or cringe at the time commitment. Others fear such a trip will push their graduation date.  
Although these are legitimate concerns, the benefits of taking a short-term (or long-term) volunteer trip far outweigh the monetary cost or time requirement. The experience will not only benefit those being served, but it will provide you with lasting, practical benefits.
Why taking a volunteer trip in college will be well worth the investment:
1. Practice Your New Skills
Whether you are studying medicine, music, teaching, or communications, the world needs your talents. You can easily discover volunteer opportunities by location or activity by using a source like Volunteer Match. While contributing to the global community, you can gain practical experience in your field at the same time.
2. Broaden Your Worldview
Maybe you aced political science. Perhaps you formally speak for social justice. No matter your campus experience, a textbook or documentary cannot take the place of experiencing material firsthand. By participating in a volunteer trip, you gain a fresh perspective by immersing in another culture.
3. Learn a Language
You will learn more in one day abroad than you would in one month of studying a foreign language.
4. Build Your Resume
Future employers will find abroad, volunteer experience highly impressive. In a society that encourages doing as little as possible to meet expectations, your volunteer experience will demonstrate your willingness to go above and beyond. It shows you are well-rounded, resilient, and self-motivated–qualities valued in an employee.  
5. Discover Yourself
The college years significantly define a person. This season requires continuous checking, comparing, and discussing of beliefs and worldviews. Take this time seriously to consider who you are and what you want from life. Volunteering abroad will help you understand yourself and ingrain your core convictions.
6. Give Back
Before launching into a career, get into the practice of giving back–both locally and globally. All studies point to givers leading happier, more fulfilling lives. Set a healthy precedent for yourself and your career by giving your time and talents to those in need.
Whether you just graduated high school or finishing your last year of college, you can plan a volunteer trip abroad. The benefits are well worth the investment.
"Tell me and I'll forget; show me and I may remember; involve me and I'll understand."
– Chinese Proverb