How To Book Humanitarian Airfare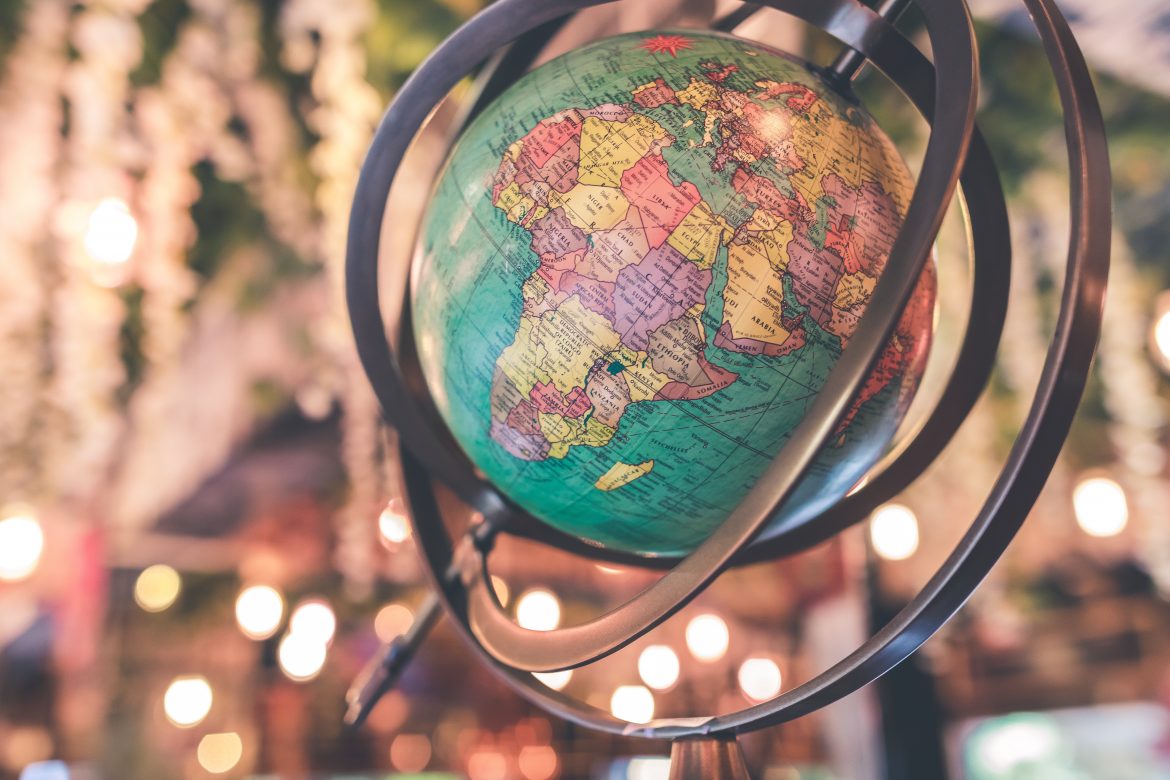 Booking airfare for personal travels can be a challenge, especially when you are traveling internationally, incorporating multiple destinations, or are needing specific arrival and departure dates.
Now imagine booking with the same specifications, but for a group of any size. Rather than stressing through the details on your own, our travel agents want to help.
We have worked hard to make booking Humanitarian Airfare a very simple process. Our knowledgeable travel agents are available to offer quotes and make bookings on your or your team's behalf. The travel agents are well versed in individual travel as well as group travel, and they specialize in the technicalities of itineraries.
If you are interested in trying our services, there are a few ways to contact us:
Here are 3 easy ways to book Humanitarian Airfare with Fly For Good:
1. Call
At Fly For Good, we believe in the power of human interaction. Over the phone, our travel agents can answer questions you may have and research any information you might need. Our travel agents do more than work–they serve. With each client, our agents take the time to get to know you, your mission, and your specific needs. Whether you are browsing options or ready to book, we are excited to talk with you!
Call us toll free: 877.FLY.4.GOOD
Pro tip: Looking for a quote or ready to book? It is best to speak with one of our travel agents directly, because they can access discounted airfare. These savings are not available anywhere online.
2. Email
Life gets busy. It can be easier to send a quick email with your information, and one of our travel agents will get back to you with the details you need. If that is your preferred mode of communication, we have travel agents waiting to hear from you!
Email us at info@flyforgood.com and include your travel dates, destination(s), number of travelers, and any other specifics.
3. Online Form
Visit our website's Book Airfare page to let us know if you will be traveling as an individual, a Small Group (fewer than 10) or a Large Group (10 or more). We have a simple form to fill out, which takes only moments of your day. Then you can relax while our travel agents deliver the best possible rates directly to you.
To ensure a prompt response, please contact us during our normal business hours: 8:30am to 5:30pm, Monday – Friday CST. You can also leave a message outside these hours, and one of our travel agents will get back to you. You can also find us on Facebook, Twitter, and LinkedIn.