Spotlight: UBELONG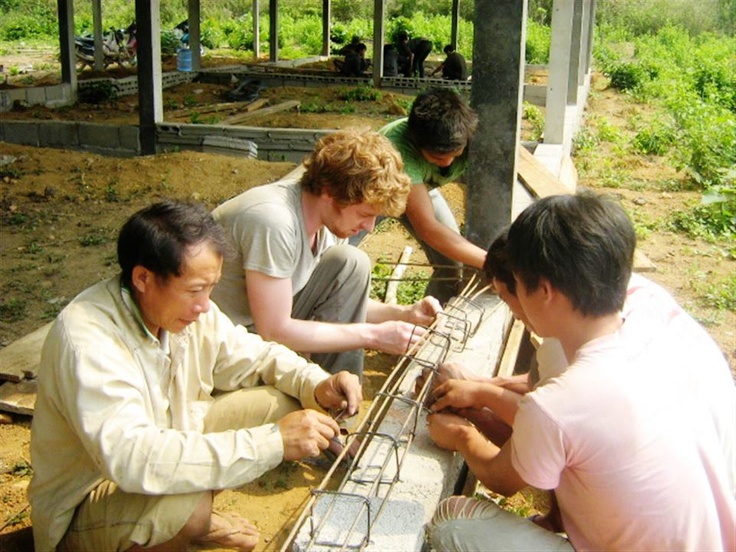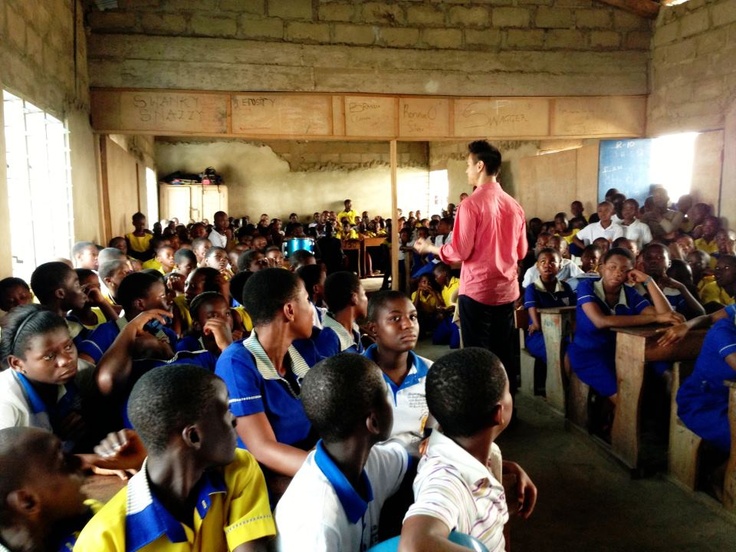 This month, we are excited to introduce you to our friends, UBELONG. This international volunteering and learning organization brings people together across borders and works to collaborate for the common good. We had the chance to chat with UBELONG co-founder, Cedric Hodgeman, to learn more about the ways this organization is doing more good.
Interview with Cedric Hodgeman:
Fly For Good: We've read that the mission of UBELONG is to bring people together across borders to share their humanity and take action for positive change. Why is this important to the organization?
Cedric Hodgeman: This is the UBELONG mission because we believe that what divides people is no match for what unites us – our humanity. Human collaboration, more than anything, can change the world for the better.
FFG: Human collaboration takes a lot of human participation. How is it that your organization fulfills its mission?
CH: We aim to fulfill our mission by offering international volunteering and learning opportunities in Africa, Asia, and South America. The UBELONG programs are rooted in giving people of all backgrounds an opportunity to participate – our programs are highly affordable, flexible and supportive, and they're rooted in empowering people to make a real difference.
FFG: You have teams working on three continents doing a variety of jobs. This isn't something that came to be overnight. Can you tell us how UBELONG began?
CH: The organization was founded in 2008 by myself and Raul Roman. Raul and I had our "light bulb moment" when we were volunteering together in Peru. At the time, I was working in finance in New York and Raul was a professor. We realized that finding an opportunity to volunteer abroad was not easy. And so, we launched UBELONG, a social venture based in Washington, DC, the global capital of international development. Without compromising safety, service, or program quality, UBELONG steps in to offer affordable and flexible international volunteering and learning opportunities that empower people to make a real difference. The level of accessibility, professionalism and support UBELONG offers in unmatched. 
FFG: It's easy to tell that UBELONG is passionate about making volunteer and learning experiences accessible to many. But what really sets your organization apart? What makes UBELONG unique?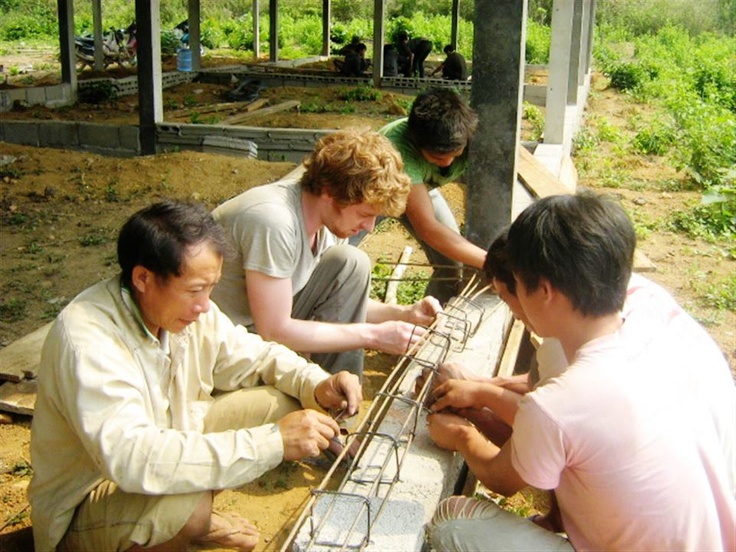 CH: Our model is the first of its kind and has completely changed how people volunteer abroad. How we work with communities is very different. Instead of taking a top-down approach, we work with local organization like environmental reserves, hospitals, NGOs, schools, etc. These organizations are in the best position to identify local needs because they are already part of the communities. Our role is to work with these organizations by building up their programs and determining if international volunteers would be of use to them. We then invest  time and money to recruit volunteers; set up logistics like housing, meals, embassy connections, emergency evacuation plans, etc.; and continually monitor conditions to ensure the safety and comfort of our volunteers, as well as the impact of their work.
FFG: With your organization offering so much flexibility, there is bound to be a wide variety of opportunities for volunteers. What are some of the most popular destinations that your volunteers travel to?
CH: Every community where UBELONG volunteers serve is important, and the issues we choose to focus on matter a lot. Some of the locations that have lately been attracting many people are Mexico, Ghana, and Vietnam. But we have many more locations, and over 100 projects covering multiple action areas, including conservation, education, health and women's empowerment.
FFG: You've got us excited to check out more of the programs you have to offer! How could someone get involved with UBELONG and learn more?
CH: It's easy! The first step is to visit our website to learn more about us and then to explore all of our projects.
FFG: Thanks for taking the time to talk to us, Cedric!
Stay up-to-date on all that is happening with UBELONG via their website, Twitter, and Facebook.
Photo Credit:  UBELONG