Humanitarian Airfare: How can you benefit?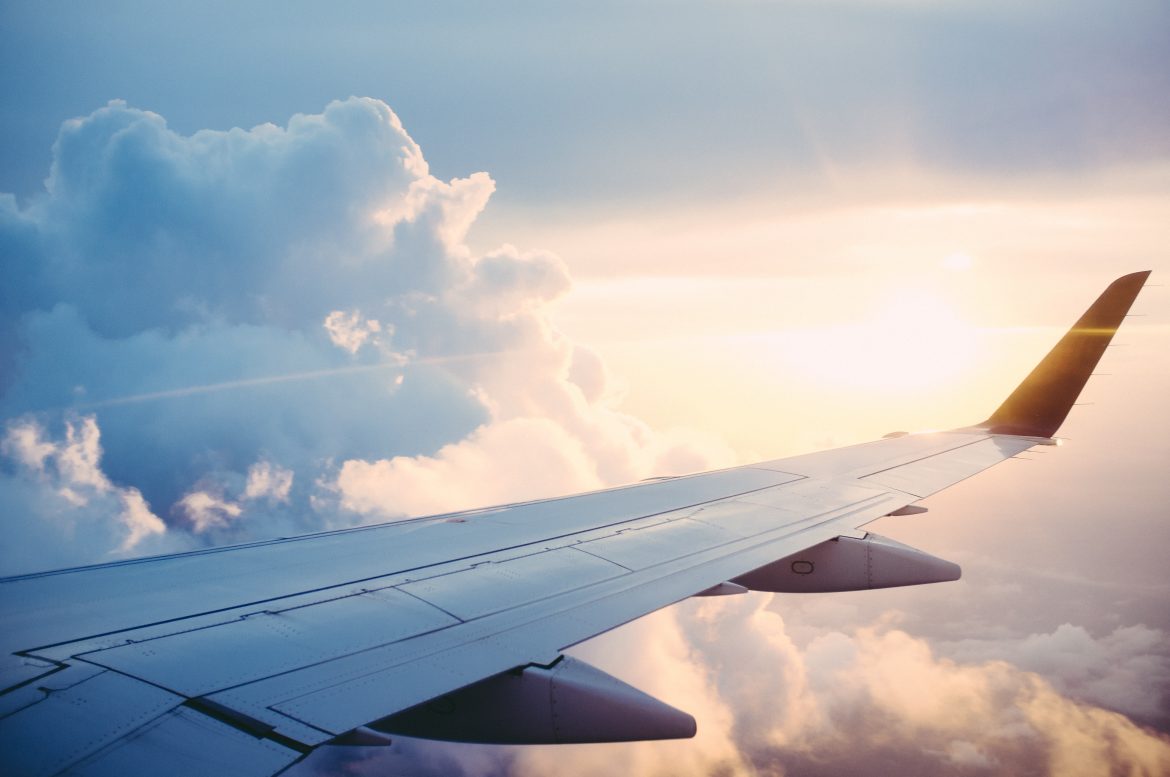 Humanitarian Airfare: How can you benefit?
Humanitarian Airfare is one of the airline's best kept secrets. Many who quality for Humanitarian Airfare are missing out on available savings.
Here is a quick overview of who can benefit.
Who qualifies for humanitarian airfare?
Anyone traveling with a registered nonprofit or working for a nonprofit can take advantage of Humanitarian Airfare. These organizations include:
Non-governmental organizations (NGOs)

Churches

Mission-sending organizations

Schools
Those who work for, volunteer with, or are an immediate family member of an employee of a registered nonprofit organization involved in international humanitarian work also qualify to use humanitarian airfare. We book individuals, small groups (fewer than 10 passengers), and large groups (10 or more passengers).
Here are 3 benefits of using Humanitarian Airfare:
1. Helpful, Experienced Agents
To take advantage of Humanitarian Airfare, you must consult a travel agent. This will connect you with a real person who knows your needs and your organization. Partnering with a travel agent comes with many benefits including:
Personal Connections

Expert Advice

Time Savings

Hassle Preventions

Troubleshooting Contacts
Travel agents typically gain first-hand travel experience by traveling themselves. They want an encompassed knowledge in the travel industry to expertly advise fellow travelers.. They will serve on your behalf to find the best deals associated with your travel needs.
2. Lower Prices
Travel agents can access exclusive travel discounts not available anywhere else. These deals associated with Humanitarian Airfare can be used for individuals or groups. Travel agents routinely manage itineraries for various sized groups, ranging from 10 to 3,000 travelers in size. When you let a travel agent book your airfare, she is able to negotiate the best group fares available and provide more favorable itineraries based on your custom needs.
These discounted fares may include reduced or waived fees and additional free baggage. Some airlines add perks for Humanitarian travelers for changing or cancelling their flight, as well as seat assignments. Select carriers often recognize volunteers frequently travel with supplies intended to stay at their destination, as well as traveling with their personal belongings, so they offer to check additional baggage for free.
These perks add up to significant savings, especially for group trips.
3. Consistent Fares
Unlike regular published rates, Humanitarian rates do not increase with last minute booking. This means you and your team can utilize discounted rates for spontaneous volunteer trips. This steady cost comes in handy for several situations including:
Responding to natural disasters

Adding travelers to your group

Making last minute changes
To access the many benefits Humanitarian Airfare provides, you must prove your nonprofit affiliation with your travel agent.
Partnering with Fly For Good allows you to do more good in the world. When you buy a ticket, you provide a meal to a refugee. In addition to the personal discounts you receive through Humanitarian Airfare, you can help by feeding those in need with no additional cost to you!