1 Ticket = 1 Hot Meal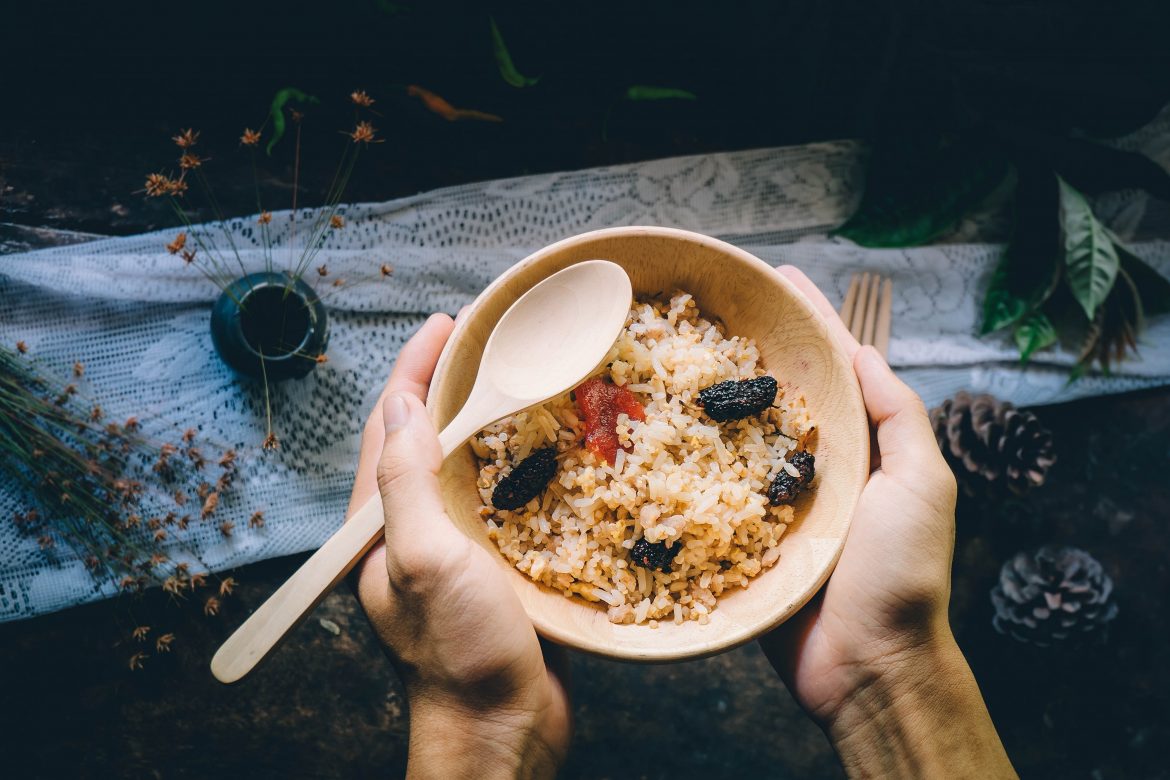 Urgent Need  in Burma
Since the year 1948, war and violence have ravaged the Southeastern country of Burma (Myanmar) involving the Burmese people. At sixty years of conflict, this devastation is considered the longest-running civil war in modern history. Because of this conflict, thousands of Burmese families have been forced into temporary living spaces and discarded into refugee camps along the Thailand-Burma border.
The most urgent need in these camps is nutritious food. With so many refugees, food is limited. In response to this dire need, we decided to do something.
We partnered with Feed My Starving Children and Venture Expeditions, so every ticket purchased through Fly For Good provides a nutritious, hot meal to a Burmese refugee.

How to Help
You can increase our impact. By purchasing a ticket through Fly For Good, you provide a meal to a Burmese refugee. These meals allow adults and children alike to receive basic needs.
Venture provides more than food. They partner with local churches and national leaders to implement a Care Point strategy, which focuses on supplying food, education, and discipleship to the least resourced, particularly those living along the Thailand-Burma border.
To gauge your impact through Venture, consider the following:
$10 provides 100 meals for a refugee along the border

$300 provides education to a child for a year
Continual Progress
Since November 2016, over ten million meals have made it to the Thailand-Burma border, both through your support of Fly For Good and the generosity of our partners. We're excited to see how many more we will send in the upcoming year!
We can't thank you enough for choosing Fly For Good to meet your travel and airfare needs! You make it possible to reach such a great need. Continue using your skills, knowledge, and open hearts to make the world a better place.