Humanitarian Airfare: What you need to know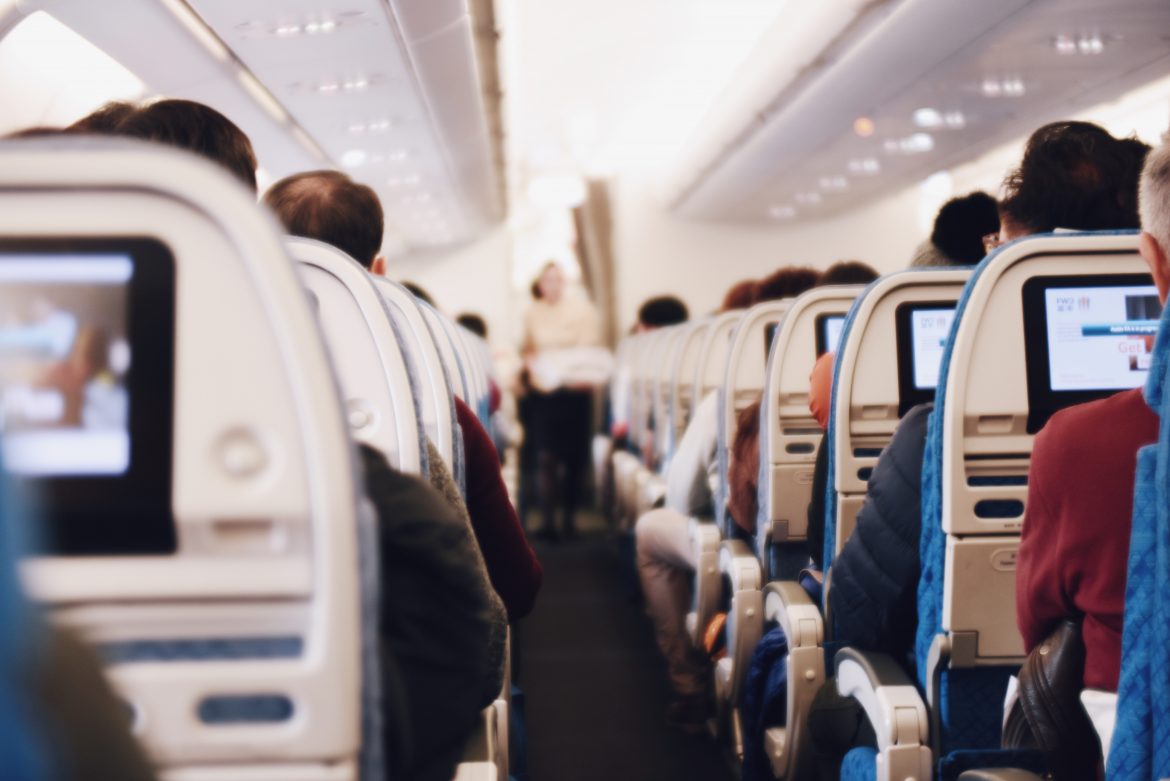 Humanitarian Airfare: What you need to know
Finding the right flight for your volunteer trip could be comparable to piecing together a jigsaw puzzle. Flying individually or with a group comes with its own unique set of challenges including: the perfect departure date, time to fly, specific airports locations, baggage check requests, and best prices available.
Good thing travel agents can access exclusive deals for Humanitarian Airfare!
We're often asked, "What is Humanitarian Airfare?" With a short explanation, we can change the way you look at volunteer travel.
Here are 5 things you need to know about Humanitarian Airfare:
1. Lower prices
Major airlines create a "bucket' or reserved group of seats specifically for Humanitarian travelers. These ticket prices are often significantly lower than the average published rate, which allow nonprofits and individuals to save money on their travel. Whether traveling individually or with a group, consulting a travel agent can uncover these exclusive deals to accommodate your or your team's travel needs.
2. Consistent prices
Unlike regular published rates, Humanitarian rates do not increase with last minute booking. This means you and your team can utilize discounted rates for spontaneous volunteer trips, such as emergency responses for a natural disasters.
3. No minimum or maximum stay
No matter the length of your volunteer trip, you can take advantage of Humanitarian Airfare. The discounted rates remain the same whether you're traveling for three days or one year. Make sure you research Humanitarian rates to find the best deals to meet your travel needs.
4. Reduced or waived fees
Some airlines will add extra perks for Humanitarian travelers such as reduced or waived fees for changing or cancelling your flight, as well as seat assignments. These perks add up to significant savings, especially for group trips. Your agent can research these details for you.
5. Additional free baggage
Paying extra for baggage has become a sore subject for many travelers – especially Humanitarians. Volunteers often travel with supplies intended to stay at their destination, as well as traveling with their personal belongings. When you travel on a Humanitarian rate, select carriers will offer to check additional baggage for free, resulting in significant savings.
By using Humanitarian Airfare for your volunteer trip, you can access savings unavailable to other types of travelers. If you qualify, make sure to take advantage of the many benefits of using Humanitarian Airfare!
Partnering with Fly For Good allows you to do more good in the world. When you buy a ticket, you provide a meal to a refugee. In addition to the personal discounts you receive through Humanitarian Airfare, you can help by feeding those in need with no additional cost to you!