How to Get Busy College Students to Volunteer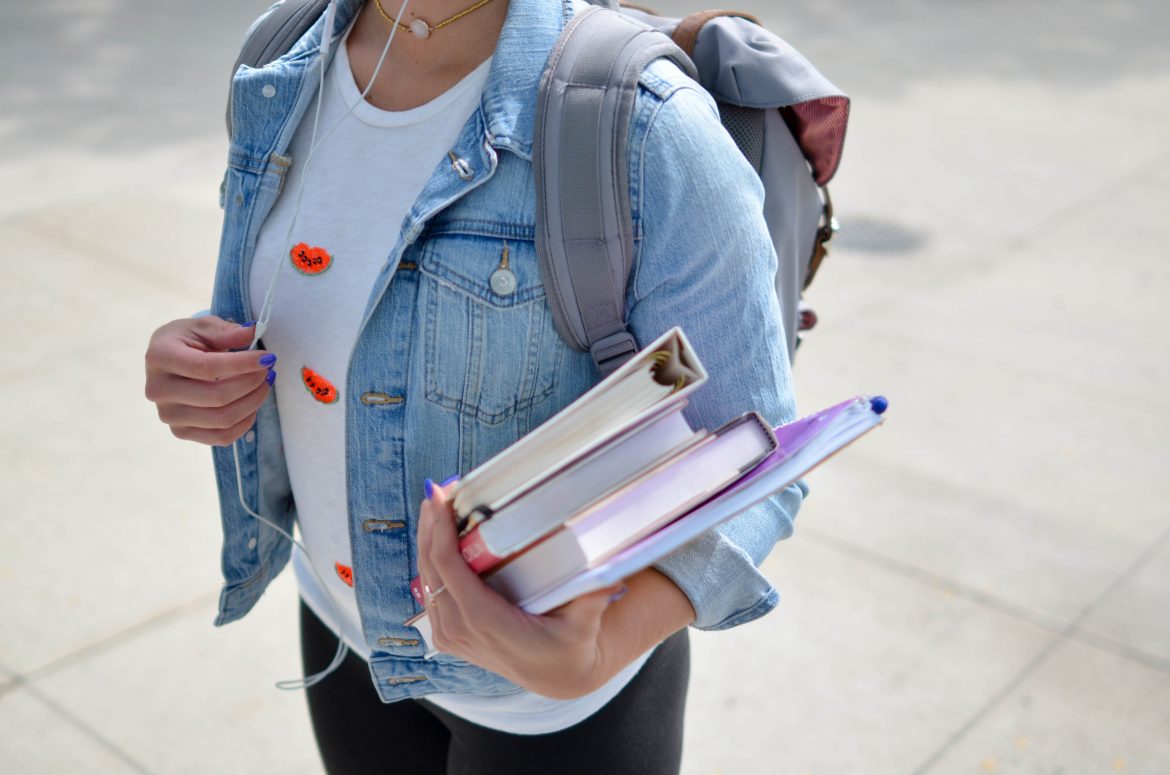 College students live stressful lives. With the compounding pressure to establish balance, they struggle to maintain their responsibilities. Asking a student to volunteer on top of these can create tension and quick rejection, but it does not have to. It just takes some creativity to speak their language.   
Here are three simple ways to prompt busy college students to volunteer:
Provide Incentives
With national debt in student loans skyrocketing over $1.45 trillion, college students struggle with budgeting financials. By thriving on bogos and leftovers, students continually find creative ways to earn money in what spare time they have.  
Consequently, college students love free stuff! Providing incentives to volunteer for your cause will only boost involvement. Small rewards produce better results when seeking short-term assistance, like ushering for an event. For events requiring more time and commitment, provide incentives for projective opportunities. Samples include:
Items for short-term:
Exclusive T-shirt

Gift card

Free admission

Pizza party
Opportunities for long-term:
Friendships

Networking

New perspectives

Travel/destinations
See the difference? The incentives you provide for volunteering should vary based on the commitment required, students involved, and the cause at hand to produce effective results.
Make the Mission Meet the Values
Whether you are involved on a college campus or not, listen to what the students talk about. Engage in the conversation. Discover what your student body cares about, and show how a volunteer opportunity can match their values. To investigate what students value, try the following:
Create an online survey.

Observe campus organizations.

Target specific majors.

Notice popular fundraisers.
Stimulating interest in a topic already integrated in campus life will help engage students to volunteer for a cause they already care about. Matching a mission to current values will depend on the cause and require some creativity.
List Professional Benefits
College students strive to succeed, especially in their profession. Of full-time students, nearly 25% also work full-time and desire to stand apart from future competition in the workforce. Here's how volunteering can boost a college student's job eligibility:
Experience. Volunteering provides invaluable experience difficult to learn elsewhere. It can broaden a student's worldview, provide self-discovery, and produce practical experience in any professional field.
Resume building. Students who list volunteer experience on their resumes share much about their character to future employers. For instance, it shows qualities of initiative, empathy, and team building.
Explore. By volunteering, college students can explore different professions or discover hidden talents and interests. This could either solidify their career path or change the trajectory of their lives for the better.   
By sharing these opportunities for professional growth to busy college students, they will see value in voluntarily investing their time to a cause.
Although college students live busy lives, they can be prompted to volunteer by speaking their language. By providing incentives, making the mission match students' values, and communicating the professional benefits, college students are more likely to help a cause.
What do you think of these ideas to prompt busy college students to volunteer? Have any you would add? Let us know by commenting on this blog or sharing on Facebook or Twitter.