Mexico's "Do-Not-Travel" Warnings Cause Travelers to Reconsider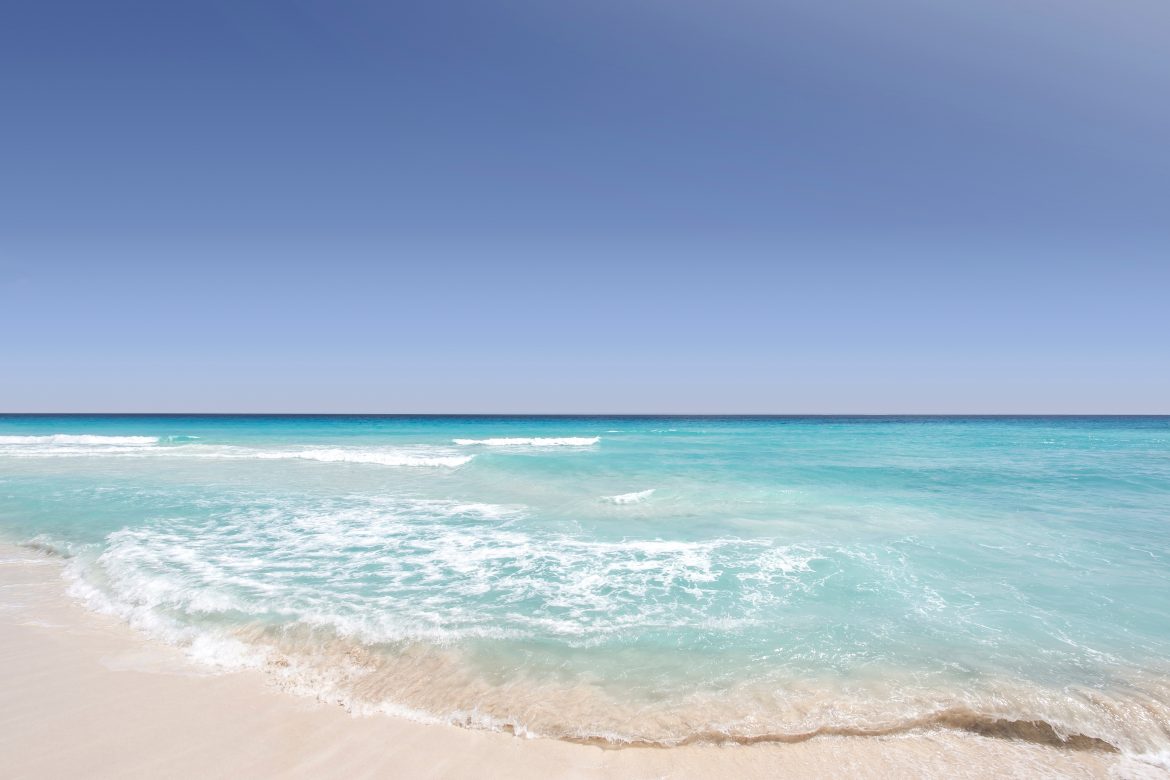 5 Mexican States are Affected By New "Do-Not-Travel" Warning
With ideal weather and its close proximity to the United States, Mexico's popularity as a destination for humanitarian and leisure travel has grown steadily over the past few years. This trend may come to a sharp end in 2018, as widespread, violent crime in 5 Mexican states has led the US State Department to issue a level 4 "Do-Not-Travel" advisory. The level 4 advisory, which is the highest of the 4-level rating system for travel safety advisories, includes the states of Tamaulipa, Sinaloa, Colima, Michoacan, and Guerrero.
Widespread Violence and Crime in Mexico
A level 4 "Do-Not Travel" advisory, typically reserved for countries at war, places these destinations in the same category as countries such as Syria, Yemen, Afghanistan and Somalia. Drug cartel violence, human trafficking, homicide, kidnapping, and carjacking are ubiquitous, and with heavy restrictions on travel for US government employees, emergency services can be difficult to obtain. 11 more of Mexico's 31 states have been given a level 3 advisory, which suggests travelers "reconsider" travel.
Travel With Caution
With half of Mexico under a level 3-4 danger advisory and the rest at a level 2, most travel within Mexico is discouraged. If travel cannot be avoided to a zone 2 or 3, however, the US State Department recommends taking extra safety precautions. They advise using busier toll roads and avoiding driving at night altogether. As with any travel, it is extremely important to avoid the appearance of wealth – wearing expensive jewelry, paying with large bills or using an iPad/laptop in public.
Consider Alternative Central and South American Travel
If you hope to schedule a group or individual trip to a Central or South American country over the next year, there are still many great options which fall into lower-risk categories for travel. Costa Rica and Panama currently fall under a level 1 security rating with a "contains areas with a higher risk" advisory. Ecuador, Peru and Paraguay all fall into a similar level 1 situation for South America, with countries such as Bolivia, Chile, Argentina and Uruguay listed at 1 with a "Exercise Normal Precaution" advisory.
As with any travel, it is crucial to follow the US State Department's advisories and travel updates rather than depending on friends at your destination or word of mouth. The travel.state.gov website is a great source for updated information along with their interactive country map.
Be sure to contact your travel agent or travel insurance provider for any questions related to cancelling or changing your trip.