Traveling for Good: Top Travel Trends for 2018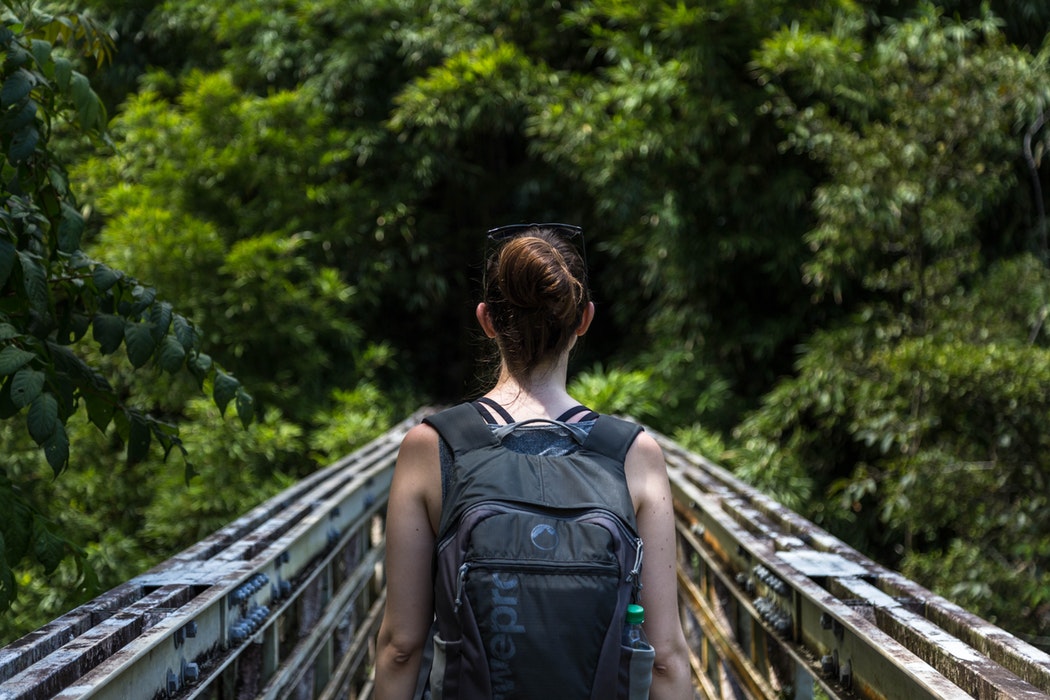 Traveling for Good: 2018 Travel Trends
Millennials and baby boomers alike are both finding themselves with a little extra time and resources to put towards reaching their travel dreams. These two groups tend to seek travel experiences that are meaningful and unique; marked by careful planning and with room for spontaneity. Many of the predicted travel trends for 2018 fall within these descriptions, as travelers seek to create custom experiences for themselves and their families that they will remember forever. These are a few trends expected to continue surging in 2018.
Voluntourism
Today's travelers long for opportunities to share the skills and knowledge with others while exploring and seeing the world. This hybrid of tourism and volunteering is known as "voluntourism".
Getting Off The Beaten Path
As adventure travel rises in the leisure travel sector, it has also had a great influence on the humanitarian world. More nonprofits and NGO's have started to spread their reach hard-to-access or remote locations on the planet. Improvements in travel and technology have made these locations safer to reach by boat, helicopter or on foot, and adventurous humanitarians are eagerly blazing new trails.
Solo Travel
Solo travel has started to lose a lot of its stigma and be embraced as brave, adventurous, and an incredible time of personal growth. Travel suppliers have not only begun to accommodate this trend, but are even celebrating and encouraging it. Solo volunteer work allows flexibility for the traveler and may be a great options for nonprofit work where a large group would be more of a burden than a blessing.
Thinking Outside The Beach
Humanitarian travel in the past has typically been limited to a small number locations — warm climates being a favorite choice. As humanitarian issues in other countries have received greater attention, many volunteer organizations have started to look for opportunities to serve in other areas. Winter travel is also on the rise, as more humanitarian travelers opt to use their Thanksgiving or Winter breaks to serve abroad. The rock-bottom price of low-season airfare and smaller tourist crowds give winter travel a great appeal.
Responsible Travel
The information age has given today's consumer an abundance of resources to make deeply informed decisions. With that, consumers have a fresh interest in making ethical purchases and travel choices that have a smaller environmental impact. They want to know that companies they use are giving back to their local communities, treating employees well and offering top-notch customer service. Bad press spreads like wildfire and companies that go above and beyond are likely to get a shout-out on social media. This trend has had a great effect on the world of humanitarian travel as volunteers put time and effort into researching the organizations they partner with. Travelers place tremendous value on know the nonprofits they will be serving have the local communities best interests in mind.
Immersion Experience
Today's traveler hates to be called a "tourist". They want to blend in to the culture and surroundings of their destination as seamlessly as possible. They consider it important to respect the laws and customs of the places they explore, quietly learning and taking in everything. A typical traveler in 2018 will spend some time learning a few words and phrases and researching where to find the most authentic cuisine. Humanitarian travelers will rely heavily on the knowledge and vision of their host organizations rather than arriving with firm expectations of how their service should look.