How Study Abroad Benefits Your Future Career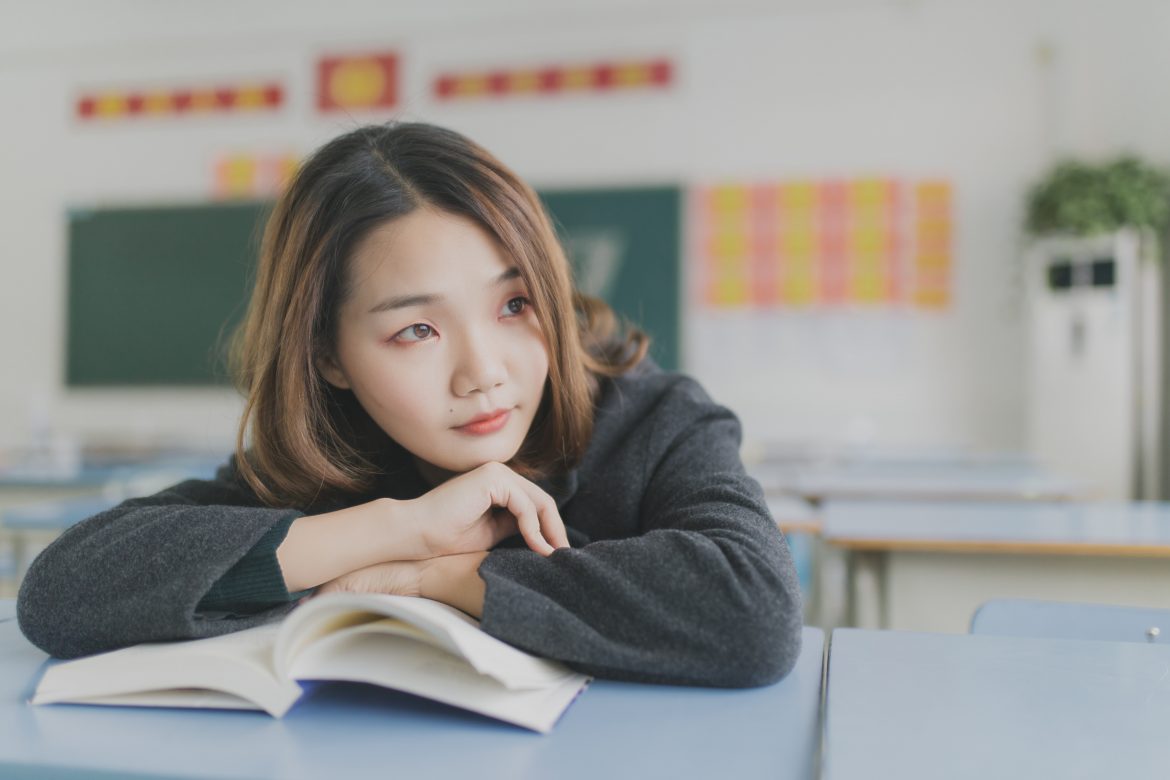 How Study Abroad Benefits Your Future Career
A study from IES Abroad reveals that, of the surveyed students, nearly 85% believed their study abroad experience helped them build necessary job skills, while 97% of study abroad students find employment within a year of graduating. Studying abroad will undoubtedly create incredible experiences you cannot duplicate in your home country. These experiences will directly translate into practical skills for the workplace including:
Critical Thinking
Communication
Confidence
Adaptability
Professionalism
Here's an overview of each skill to identify how study abroad can positively affect soft skill:
Critical Thinking
Entering a foreign country will come with its own culture and way of everyday living. This immersion in another way of life will impact the way you interact with others and handle daily situations. You will discover there are multiple ways to approach and solve problems. This open-mindedness toward problem-solving will greatly impact your professional life.
Communication
Depending on where you study abroad, you may find communication barriers. These challenges will act as catalysts to change the way you relate to others. If you need to learn another language amidst your studies, consider it another competency to list. The demand for bilingual employees has skyrocketed over the last five years, which makes effective communication across languages, both oral and written, highly significant in the workforce.
Confidence
Most individuals study abroad independently, leaving familiar faces of friends and family behind. This forces you to assert yourself to meet new people in a foreign environment. Your ability to engage strangers will mature. Your daily independence in your study abroad experience will boost your confidence in dealing with unfamiliar situations, which will translate into your career.
Adaptability
Simply stating you studied abroad reveals a willingness to engage new situations and push beyond comfort zones. With current workplaces constantly shifting, often juggling various projects simultaneously, employers look to hire those who thrive in fast-paced, ever-changing environments. That could be you.
Professionalism
By immersing in another culture, you will gain sensitivity, respect, and understanding toward people who differ from you. With the growth of globalization, employers value global competency in their employees. Your multicultural engagement both inside and outside the classroom will provide a competitive advantage for companies looking to diversify.
If time allows, consider studying abroad. Your international experience will mature you and provide you with core competencies for your career. When job hunting in the future, you can include your study abroad or volunteer experience on a resume to rise above the competition.
Do you think studying abroad increases your chances of landing that perfect job? Tell us your thoughts in the comments or on Facebook and Twitter.