Volunteering: What Skills Can You Offer?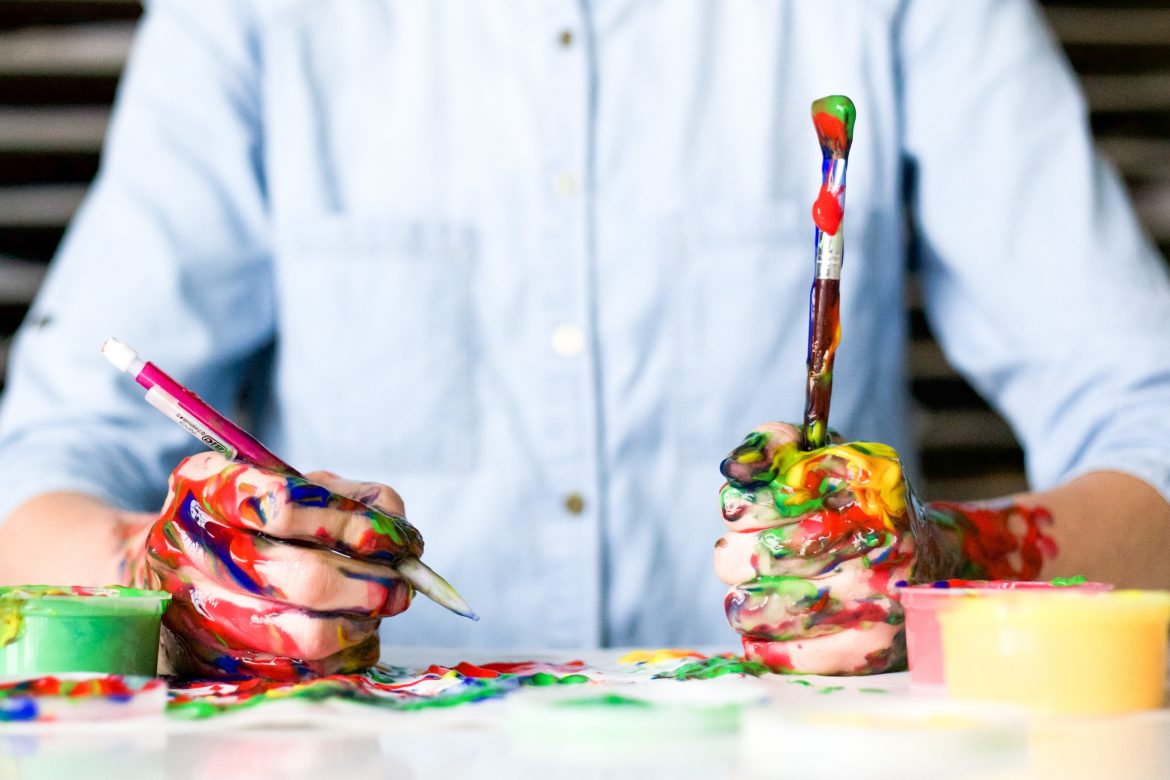 Lack of experience should not hinder your desire to serve. People have passions no matter their stage in life. Tap into these, and you can unlock incredible opportunities to volunteer while doing something you love.
Before your next volunteer trip, consider your interests. Let them guide your next humanitarian excursion. Here are just a few unique, skill-based ideas to get you thinking outside the box:
What Skills Can You Offer?
Archaeology/Historical Preservation
History, literature, and classical studies gurus, this is for you! Projects Abroad is one example of an organization that offers archaeological volunteer work in countries such as Romania and Peru.
Computer Training
Good with computers? There are hundreds of schools across the world that would love your time and talent! World Teach offers a computer training program in Namibia every summer.
Gardening/Farming
If you're all about plants and wildlife, a conservation project might be just right for you. Check out WWOOF (World Wide Opportunities on Organic Farms) for some of their project listings.
Music/Art Therapy
The need for music and art therapists is growing rapidly. Contact United Planet for Music Therapy opportunities and Projects Abroad for art!
Photography/Journalism
Do you love looking at the world through a lens? Photography is a powerful tool for storytelling and activism. Contact Photo Philanthropy to see how you can get involved.
Athletics
You might not know a second language, but if you can kick a football like a pro, you have an instant form of communication with billions of people around the world (and by football, we mean that sport you commonly refer to as "soccer"). Global Vision International (GVI) has some great opportunities for athletic volunteers around the world!