10 Things to Pack in a Carry-On: the Travel Necessities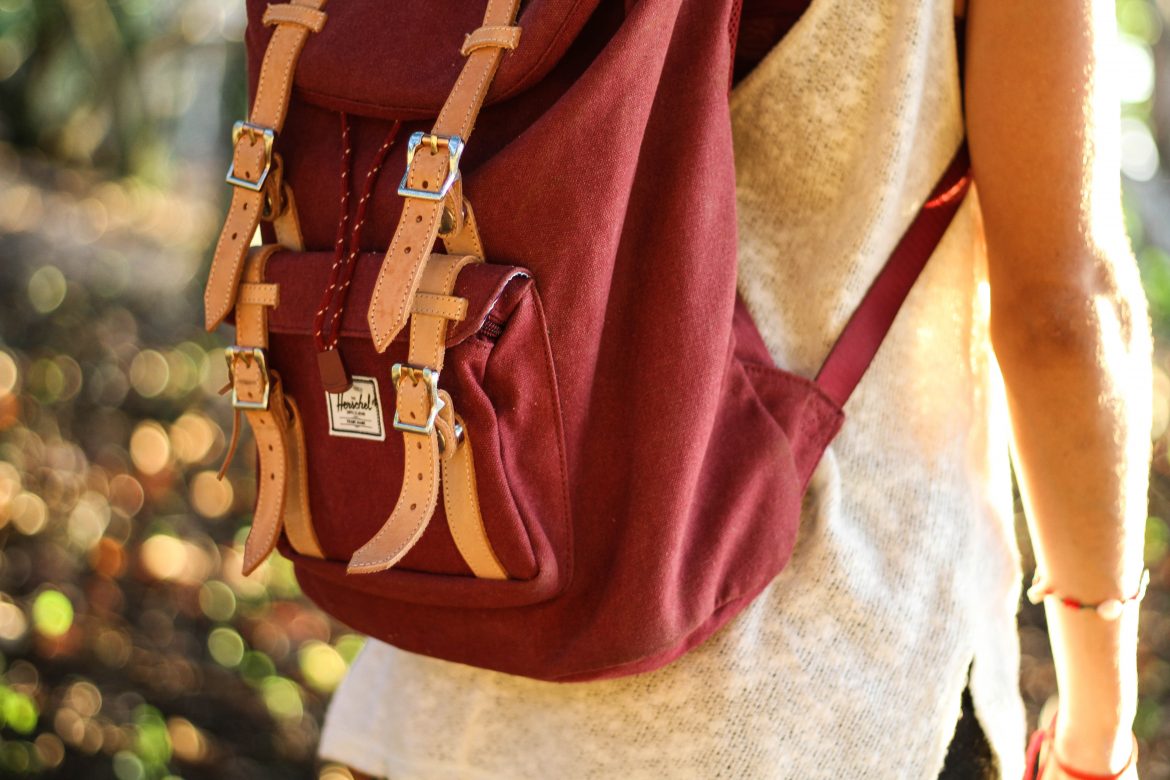 10 Things to Pack in a Carry-On: the Travel Necessities
When packing a carry on for your flight, space is limited. Tight space means you need to pack the essentials first to make sure you have enough room. Otherwise, you might forget travel necessities like:
Your itinerary
Flight tickets
Passport
Prescription medications
Without these travel essentials, your trip will end as soon as it starts. Besides these items, here are ten things to pack in a carry-on or personal bag for any flight:
** You can fit all these items in a personal bag! Save your main carry-on space for clothes and toiletries! 
Useful Travel Accessories
There are practical travel necessities you should pack for any trip. Each item comes in handy to keep you clean and healthy, both on and off the plane.
For the first aid kit, stick to the basics. Here's a list of what your mini emergency kit should include:
Bandaids – for minor cuts
ibuprofen/Tylenol – for a headache
Tums/Alka Seltzer – for upset stomach
Dramamine – for motion sickness
Melatonin – for calming nerves
Imodium – for diarrhea relief
Rest & Relaxation
If you plan to rest during your flight, these items will help block out light, reduce noise, and help you relax:
4. Earplugs
5. Eye mask
6. Scarf
Pro tip: You can roll up the scarf to use as a travel pillow, or wrap it around your arms to use as a lightweight blanket.
In-flight Entertainment
Perhaps you have a short flight, or you're unable to sleep on a plane. Then you'll need a way to pass the time. Here are some travel necessities for personal, in-flight entertainment.
Pro tip: Use the portable charger to keep your smartphone or e-reader juiced for the entire flight. 
There you have it: ten things to pack in a carry-on or alongside in your personal bag. What travel necessities would you add to the list? Let us know in the comments!