10 Expensive Things Not to Buy at the Airport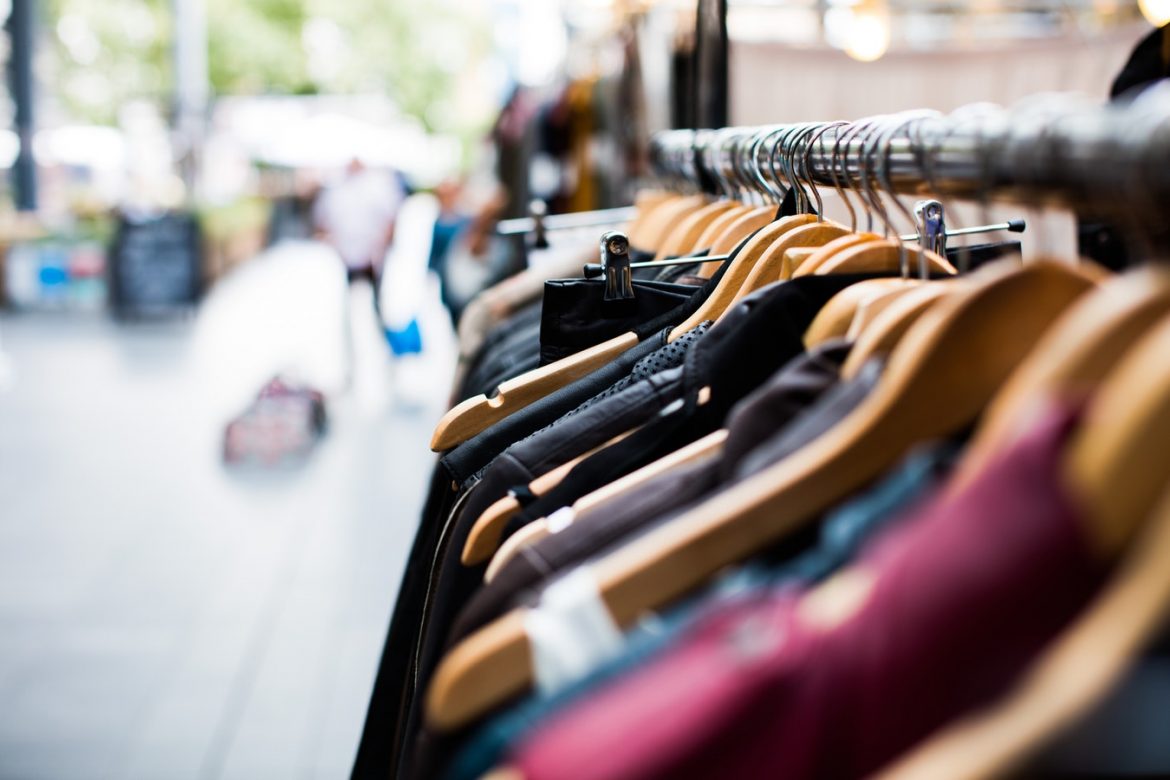 10 Expensive Things Not to Buy at the Airport
1. Bottled Water
Bottled water is one of the biggest scams on the market, and airports overly abuse it. You can easily spend $3 on a Smart Water. Instead, save your money and find a fountain to fill your reusable water bottle.
2. WiFi
Today, most airports provide free WiFi. Many also offer a paid version with faster speeds, greater bandwidth, and higher security. However, there are ways to save your money and securely access public WiFi for free.
3. Meals
Everyone knows airport food costs a fortune. Make sure you eat a satisfying meal before heading to the airport and pack some snacks in your carry on to tide you over during the wait. If you just can't wait to eat, you can save money by splitting a meal or finding something small to munch on.
4. Phone accessories
Convenience can come at a hefty price. Airports know travelers cannot live without their phone chargers and earbuds, which is why they can jack the prices. Before leaving, make sure to double check you have all the electronics you need with their proper accessories.
5. Band-aids
You rarely think of keeping band-aids on hand until you need one. Make sure you slip a few in your carry on. Otherwise, you may get stuck paying inflated airport prices for a bandage thanks to a measly hangnail.
6. Medicines
Headaches can strike at any moment, and they seem more prone to occur during travel. Make sure you pack travel-sized bottles of the essential meds in your carry on. If you don't, you'll pay a premium at the airport convenience store.
7. Neck pillow
If you need a neck pillow to stay comfortable during your flight, make sure you buy one before arriving at the airport. If you wait to buy one last-minute, you'll wind up paying over double the price for one.
8. Reading materials
Browsing books at the airport can be a fun past-time for an unexpected trip delay, but don't give in and buy one. It's much cheaper to bring a book from home or even download a digital version onto your eReader.
9. Souvenirs
Airports upcharge all their touristy knick-knacks, because they know tourists will buy them. Don't fall into the trap of getting souvenirs last minute while waiting to board your plane. Save some cash and check off your souvenir list while exploring your destination.
10. Luggage
If you're already traveling, why would anyone need to buy a suitcase at the airport? If for some reason you need an extra bag to fit all your things, it may be cheaper to mail everything home.