How To Keep Volunteers Coming Back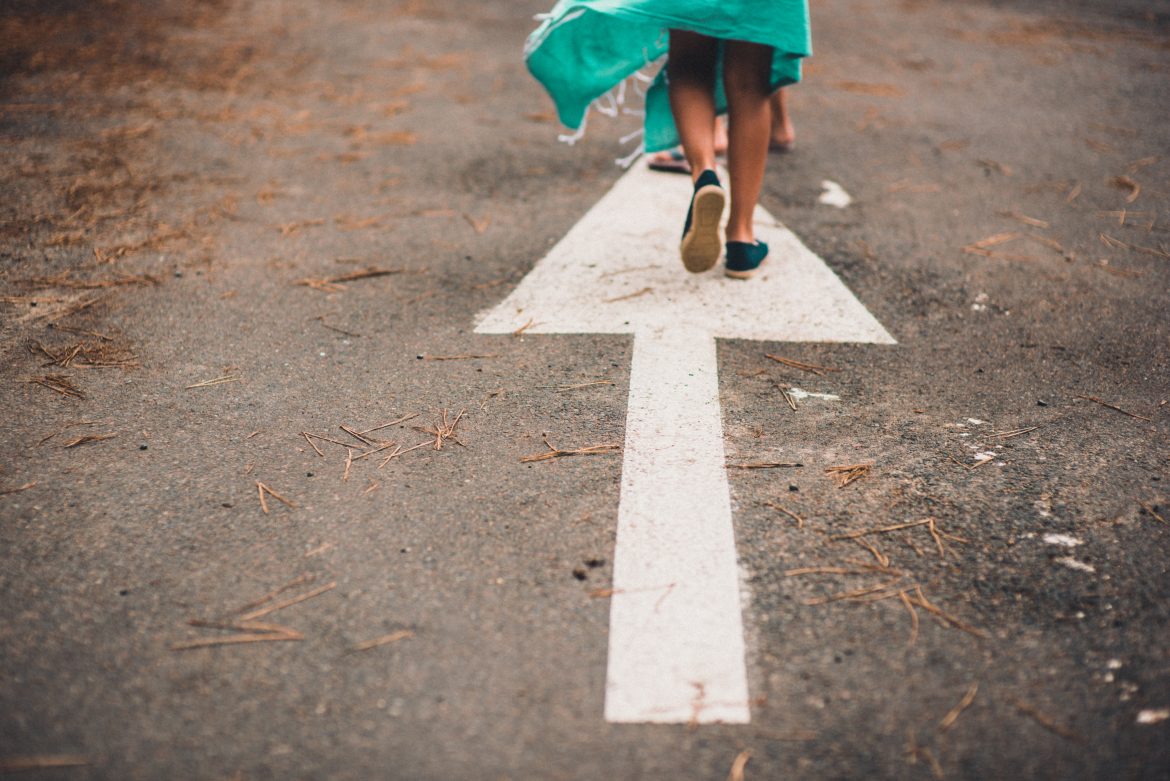 One of the most important things a non-profit organization can do to keep growing and stay healthy is invest in its volunteers. A volunteer who has a positive experience is much more likely to stay committed to you, continue offering their time and resources, and get others excited about your vision by sharing their experience.
Here are some practical tips to ensure your volunteers will value their time with you:
1. Be Organized
If your volunteers are spending their vacation time and finances to work with your organization, it is very important to them to know their time is being used efficiently. Prepare to welcome, host, and instruct your volunteers ahead of time so you are not scrambling and unprepared when they arrive.
2. Offer Options
Before your volunteers arrive, try to learn a little bit about them. Do they have any unique talents or hobbies? Are they good with kids? Do they know a second language? Do they have experience in construction? Offering volunteers an opportunity to meet a need where their talents can shine will be beneficial to both your project and your volunteer.
3. Make Volunteering Fun
In a culture strongly driven by individuality and independence, people long for community more than ever. A volunteer setting is the perfect place for community to form. People from different backgrounds come together to work towards a common, meaningful goal. Find little ways to create memories. Make work fun. This will create a sense of family which will make your organization stand out from all the rest.
4. Acknowledge Them
Thank your volunteers early and often. Recognize their specific contributions to your project. This can be done with an awards ceremony, a volunteer appreciation party or perhaps a kind note. Help them understand how they've made a difference and they'll want to do it again.
5. Ask for Feedback
At the end of the volunteer experience, try to get some feedback on your program. What did they enjoy most? What suggestions do they have? See if they might be interested in sharing a short story on your website or blog. Volunteering is a powerful experience which has as much of an impact on the volunteer as it does the community they are serving. Giving them a chance to voice their experience will help them sort through some of the thoughts and emotions they might be trying to understand.
6. Inspire Them
Inspiration is crucial to volunteering. When a volunteer can clearly understand the bigger picture of what your team is trying to accomplish, they will be motivated to give their all. Part of your job is to share your passion for your work. As Antoine de Saint-Exupery so beautifully said, "If you want to build a ship, don't drum up people together to collect wood and don't assign them tasks and work, but rather teach them to long for the endless immensity of the sea."