Gratitude Week Day 2 – Win a donation for your favorite non-profit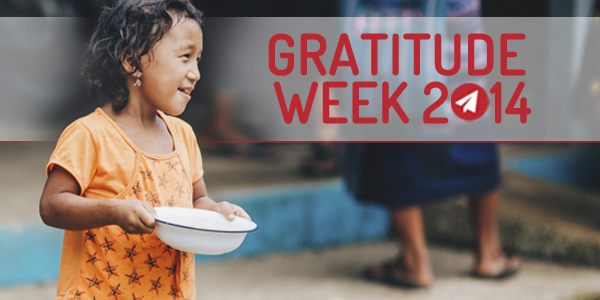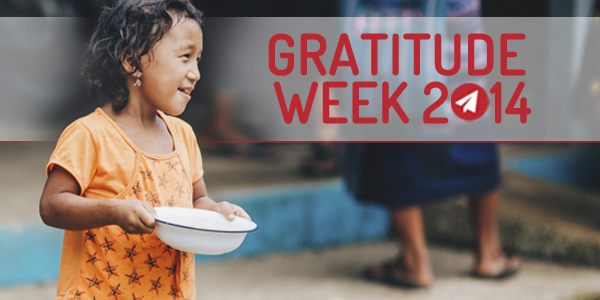 We had a great day during day 1 of Gratitude Week! Thanks to all who participated in our giveaway on Twitter. We're excited about our giveaway today because it will involve showing gratitude to all the great volunteer organizations in the world.
The Details:
Today we will make a $100 donation one of your favorite non-profit organizations. We are very thankful for all of the passionate organizations that commit themselves to benefiting the world. Without them, many of us would never have experienced such incredible humanitarian trips.
How to Win:
For you chance to win, leave a comment on this blog to tell us about your favorite non-profit and why you choose to support their work. At the end of the day today, we will randomly select one participant's entry and make a $100 donation on their behalf.
Good luck!
One (1) $100 donation will be made to a registered 501c3 non-profit organization. All week long we will be sharing your volunteer photos, videos and stories across our social media platforms as a way to recognize volunteerism around the world. By participating in the giveaway, you are agreeing to the official rules. Gratitude Week 2014 giveaways begin on Monday, November 24, 2014 and end on Wednesday, November 26, 2014. Please take a moment to view our official rules.