7 Ways to Give Back This Thanksgiving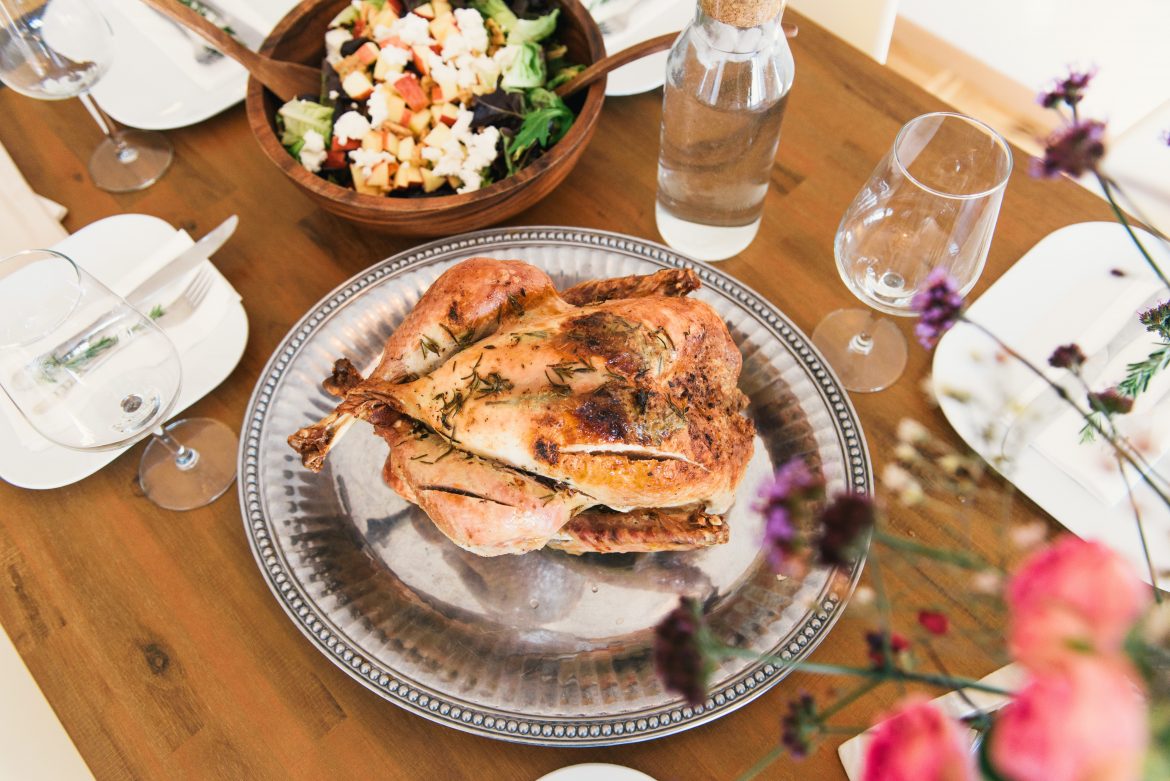 Thanksgiving has an awesome history of giving and sharing. It is a legacy so much richer than an afternoon around the TV recovering from a turkey-induced food coma.
Here are a few creative ways you can give back this Thanksgiving:
1. Meals on Wheels
Help out those who are home-bound this season by donating to Meals on Wheels. You can even rally your office together and make a large donation as a company!
2. Donate a Turkey
Family-to-Family is doing a "Turkey Drive" this year. Just $15 will provide a turkey and one side dish for a family.
3. Host a Student
One of our Fly For Good team members is looking forward to hosting international students at her home this Thanksgiving. It is an amazing opportunity for cultural exchange. Let a local college know you'd be willing to be a host for students who are spending the holiday away from their families.
4. Thanksgiving Bake Sale
Everyone wants homemade baked goods for the holidays, but with hectic schedules that surround these events, not everyone has time to bake them! Host a bake sale and donate the money to your charity of choice.
5. Send Care Packages to Troops
Don't forget those who are serving the country away from home this Thanksgiving. Check out Treat the Troops or AnySoldier for ways to give to our men and women in uniform.
6. Adopt-a-Family
If you are going to brave the masses on Black Friday, consider taking advantages of those discounts for a good cause. Bring joy to a family in need by providing them with Christmas gifts through Salvation Army's Adopt-a-Family Program.
7. Be a Neighbor
You don't always have to go through an organization to spread the good. Find a neighbor in need, and see what you can do to help out. Do some yard work, make a meal, take care of the kids so they can get some holiday errands done. You know their needs better than we do!